Birthday Celebration @ Empower Solutions
Sep 2019
Read! Read! Read!
This is the philosophy in which our CEO Mr Pramath Bakliwal is a firm believer. Books are his passion and he emphasizes on inculcating this culture in Empower.
This monthly birthday celebration, he surprised us with the best Birthday Gifts ever.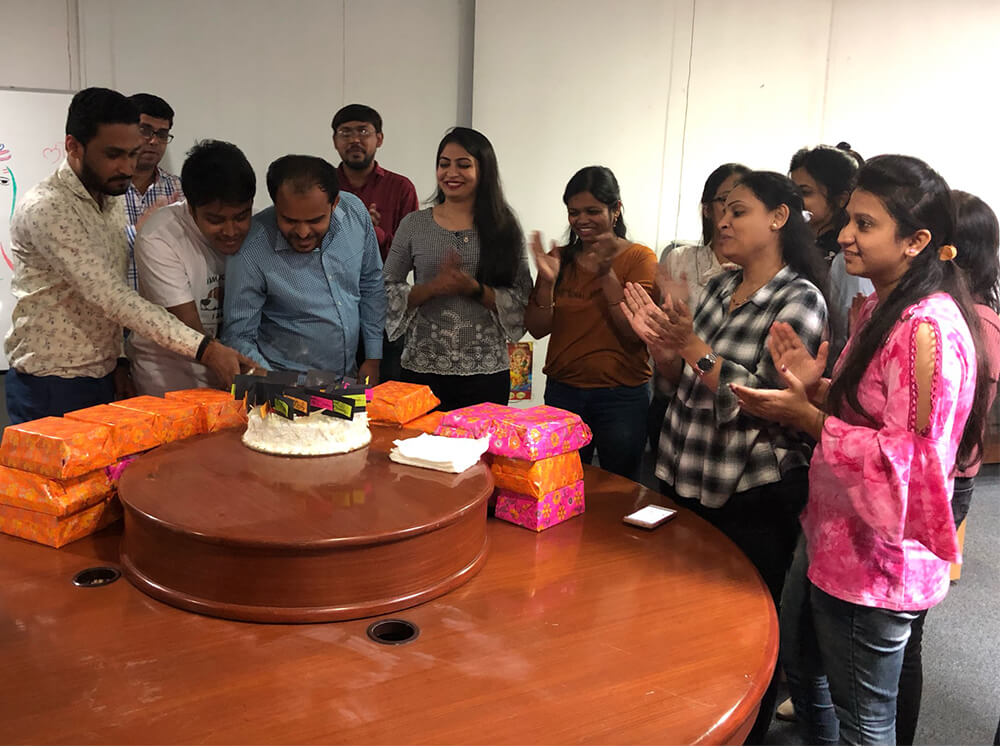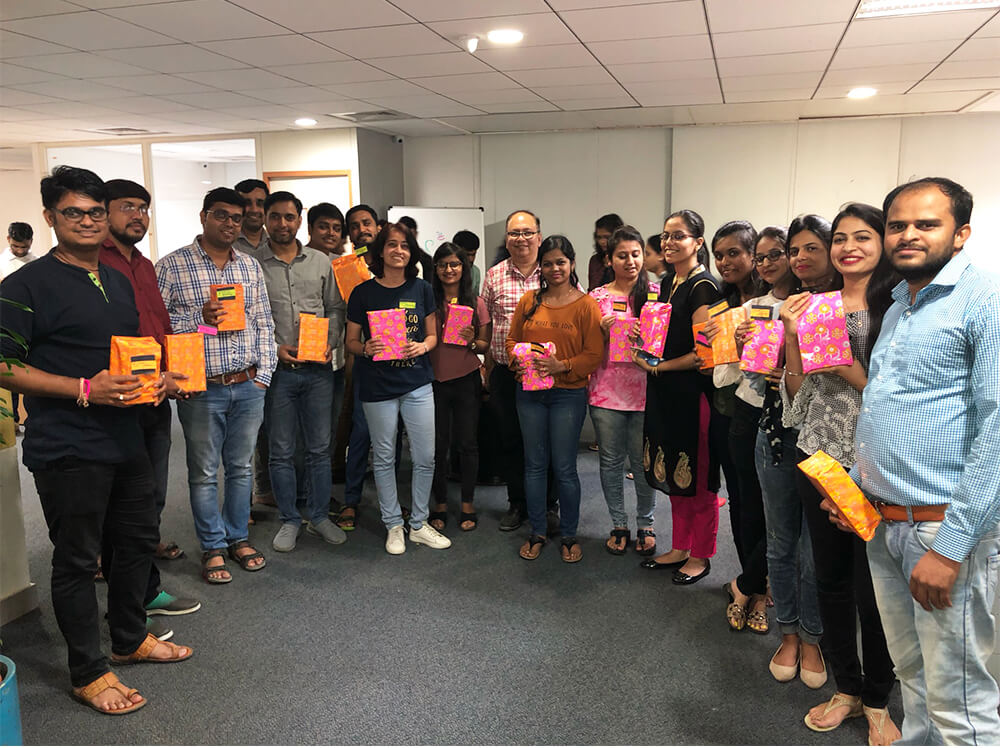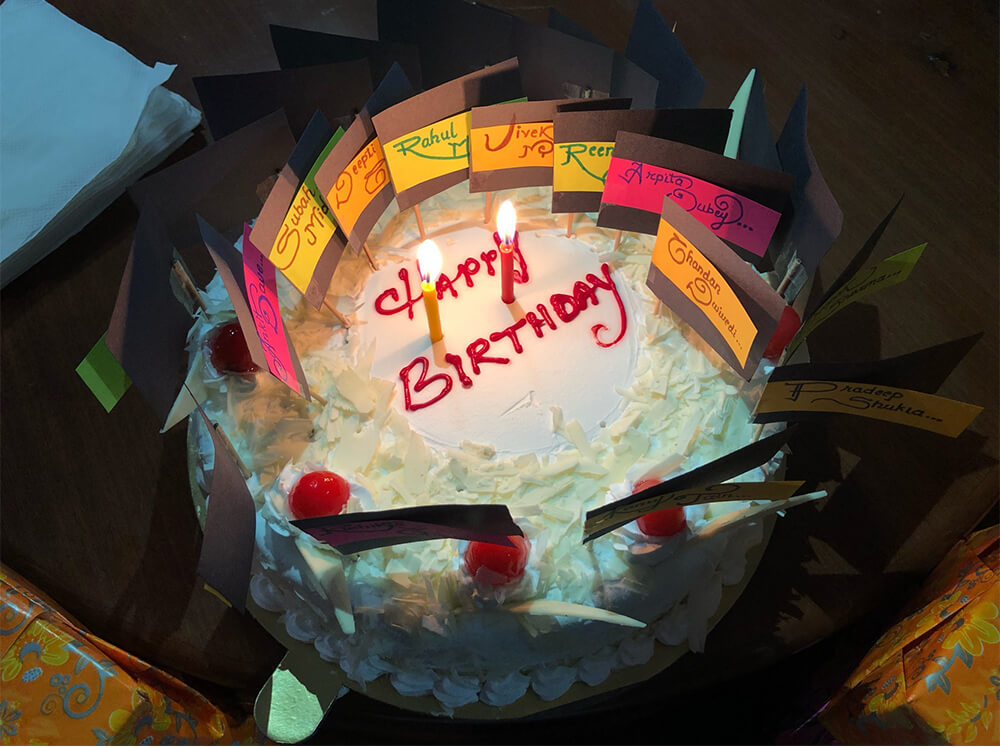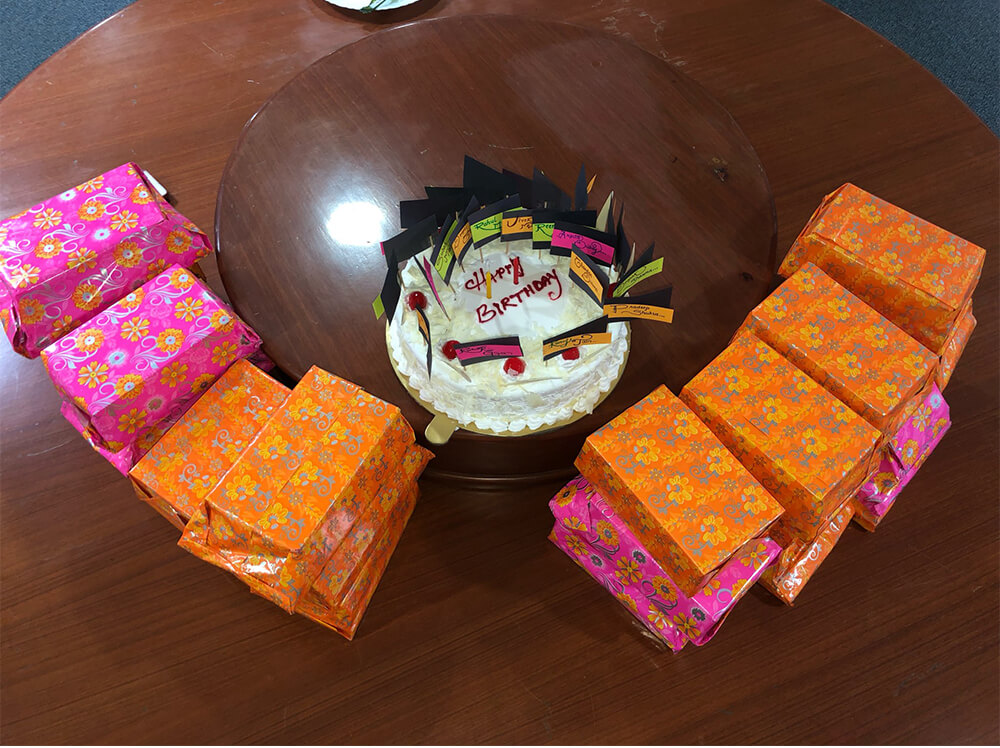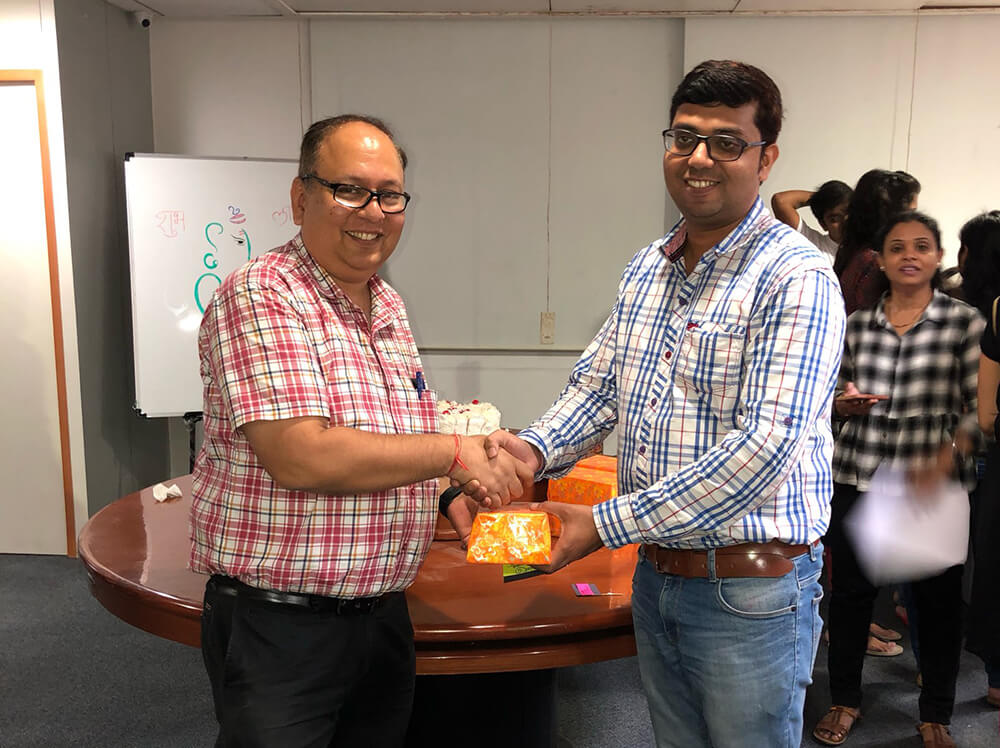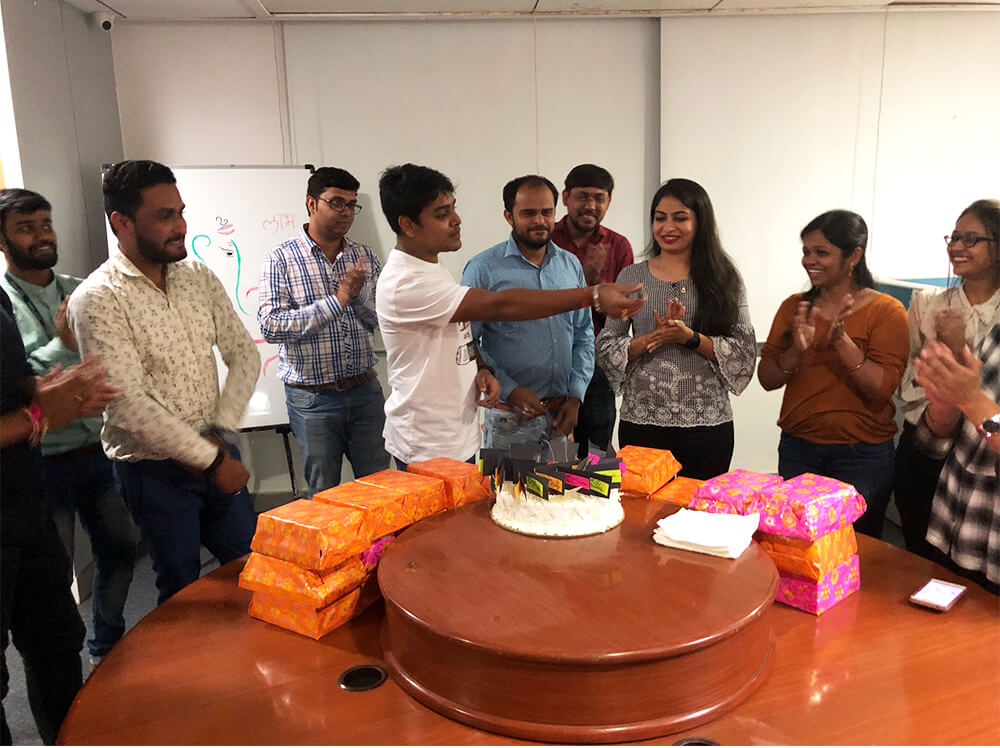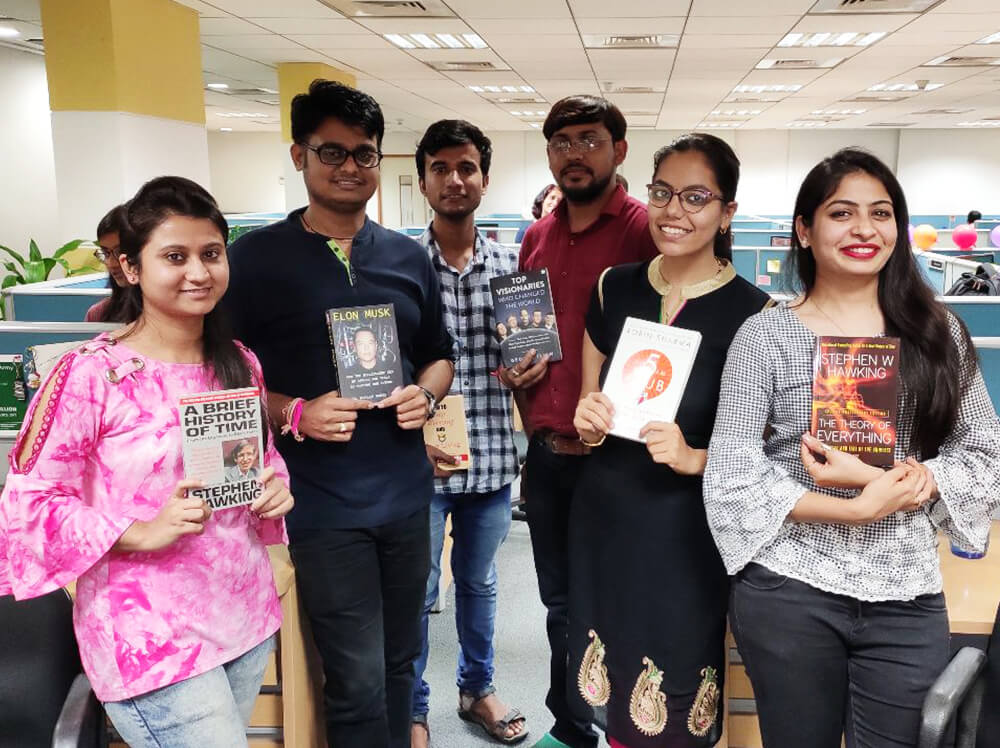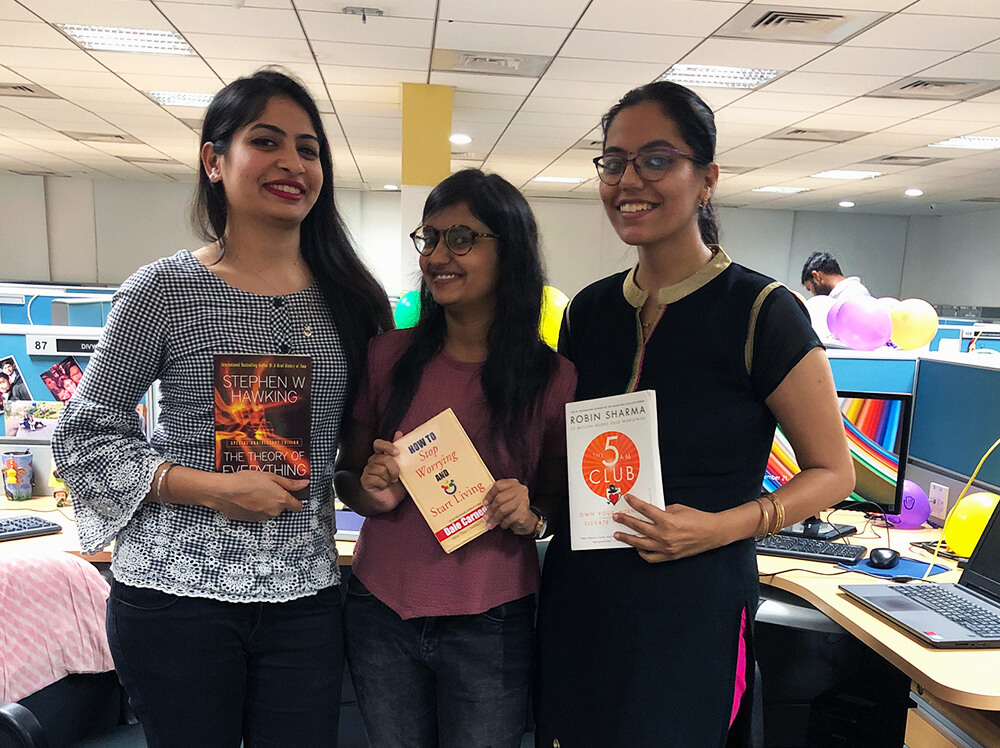 Ganesh Chaturthi @ Empower
Sep 2019
May the divine blessings of Lord Ganesha bring you all eternal bliss and peace, protect you from evil and wrongdoings, and fulfill all your wishes and desires!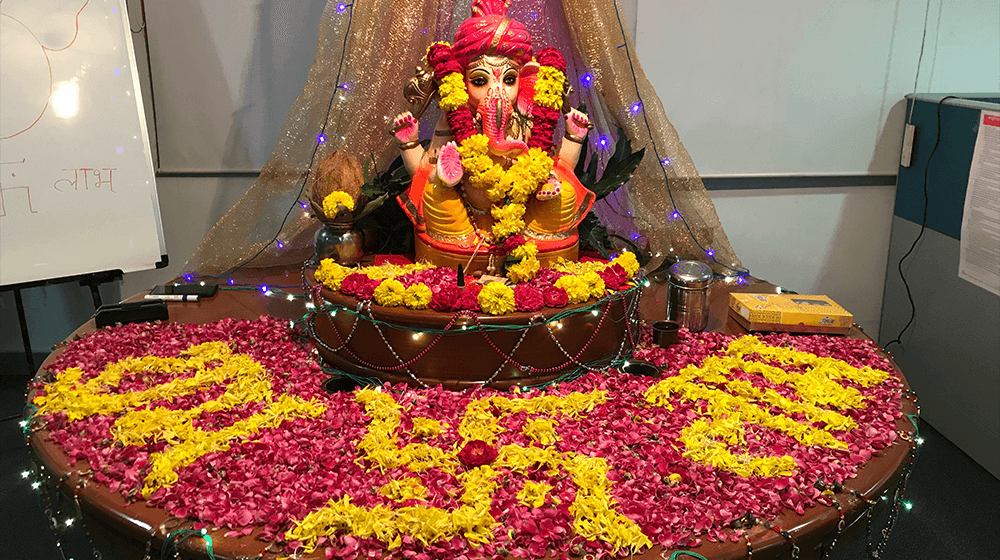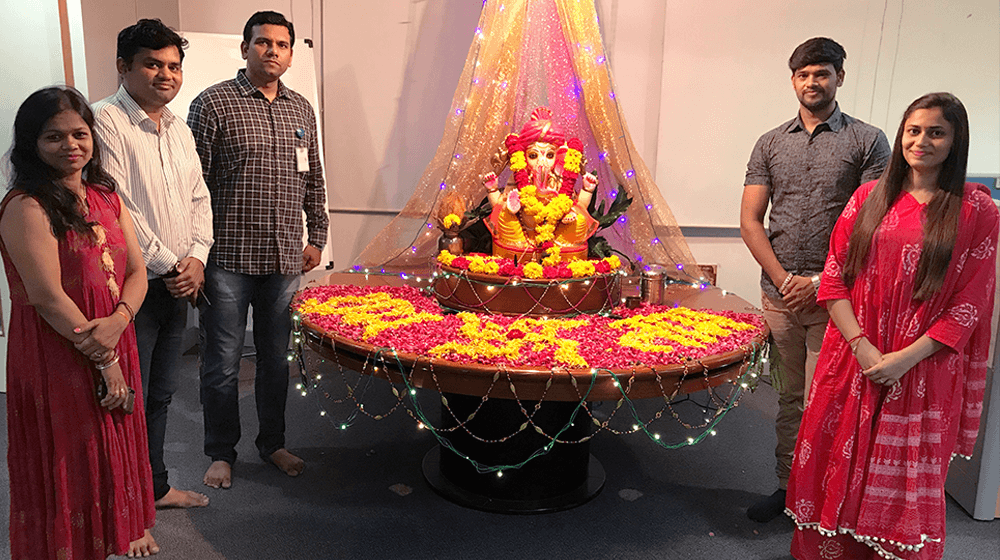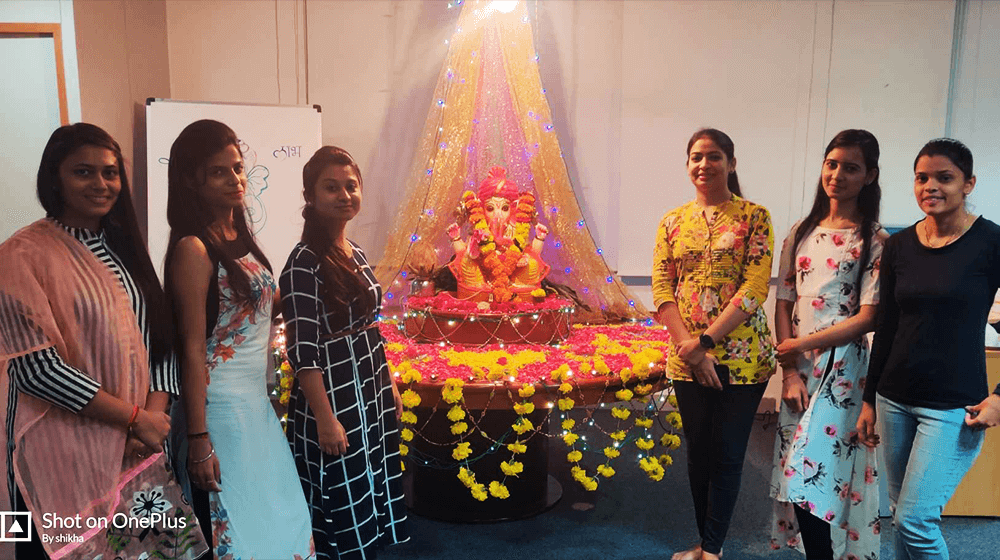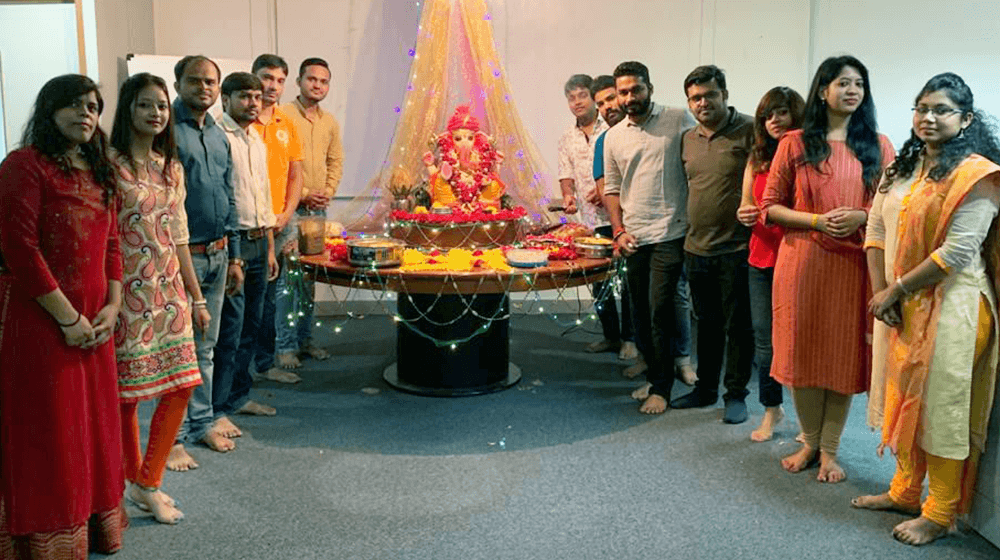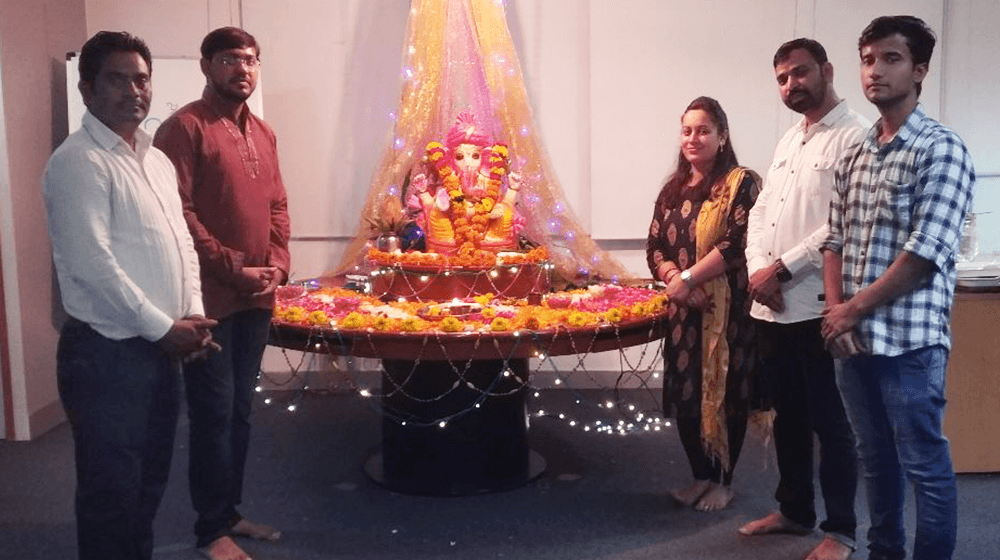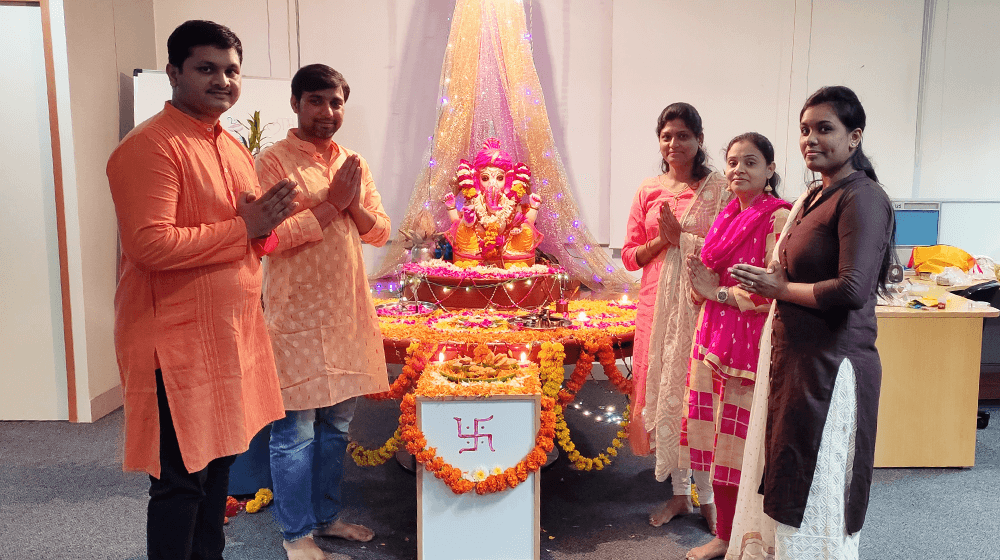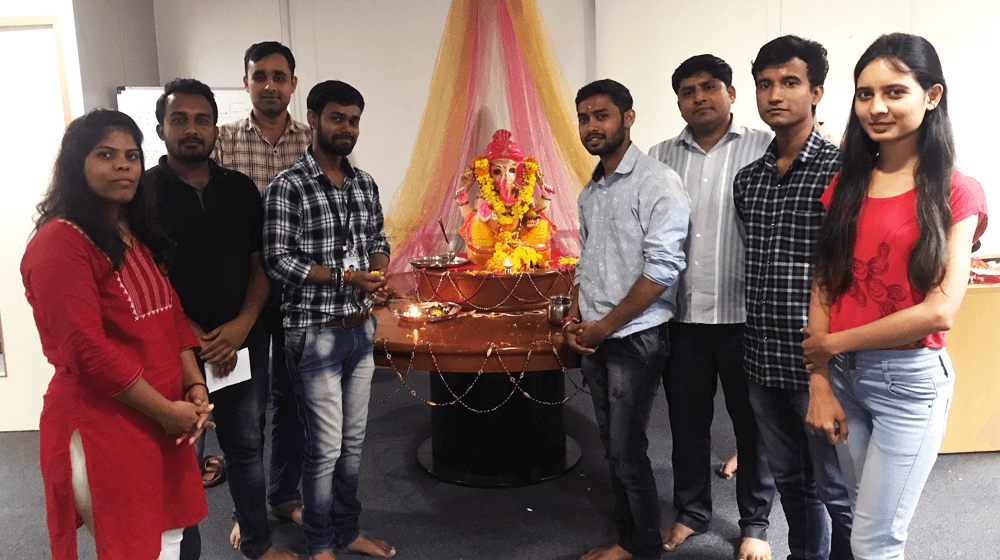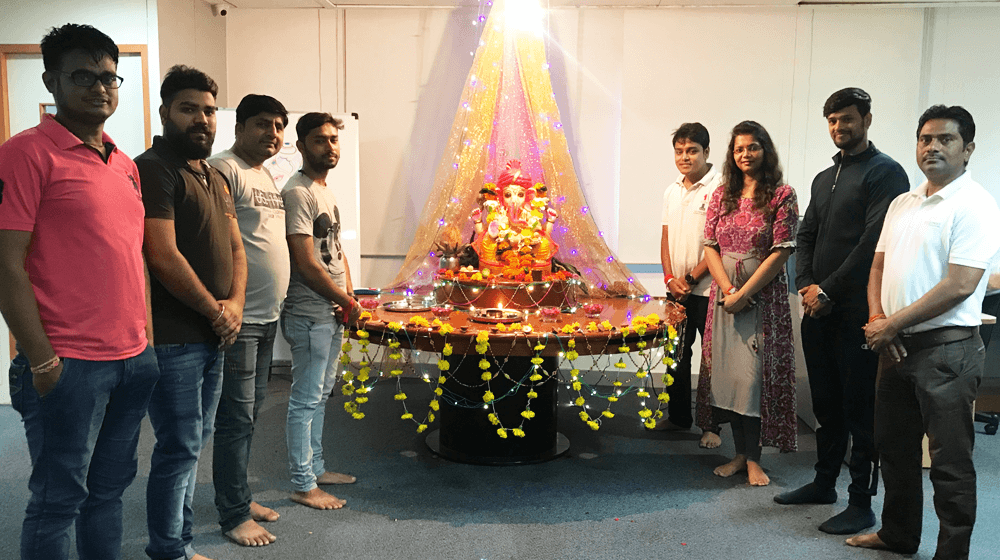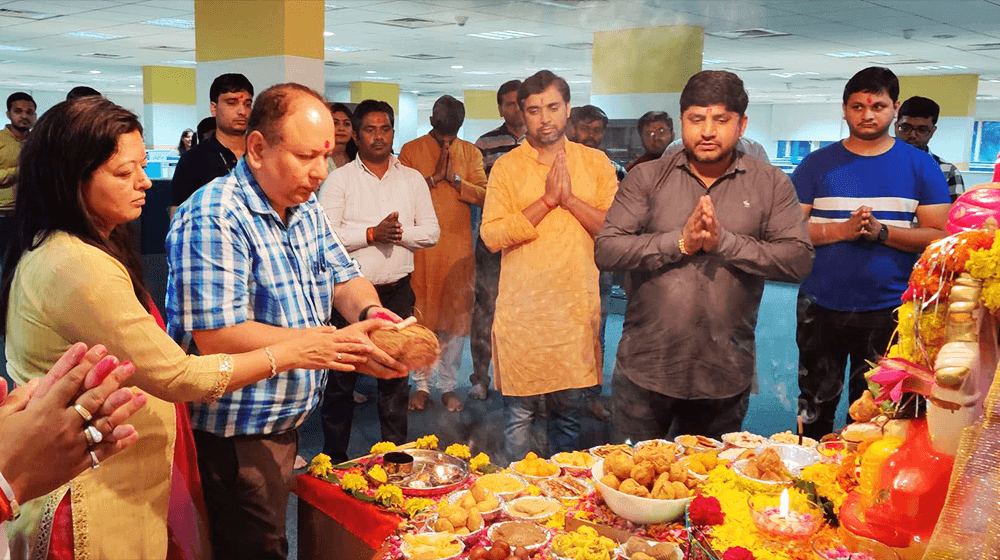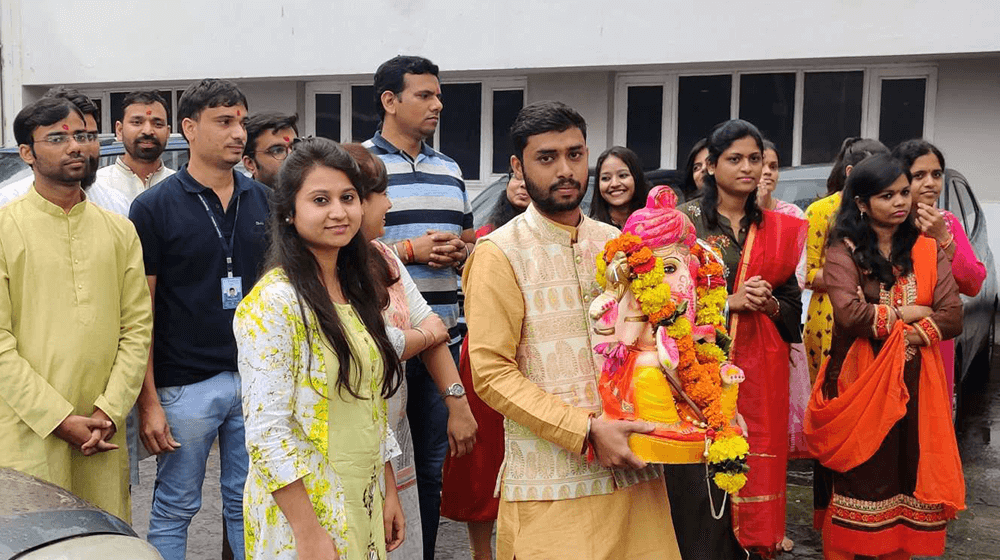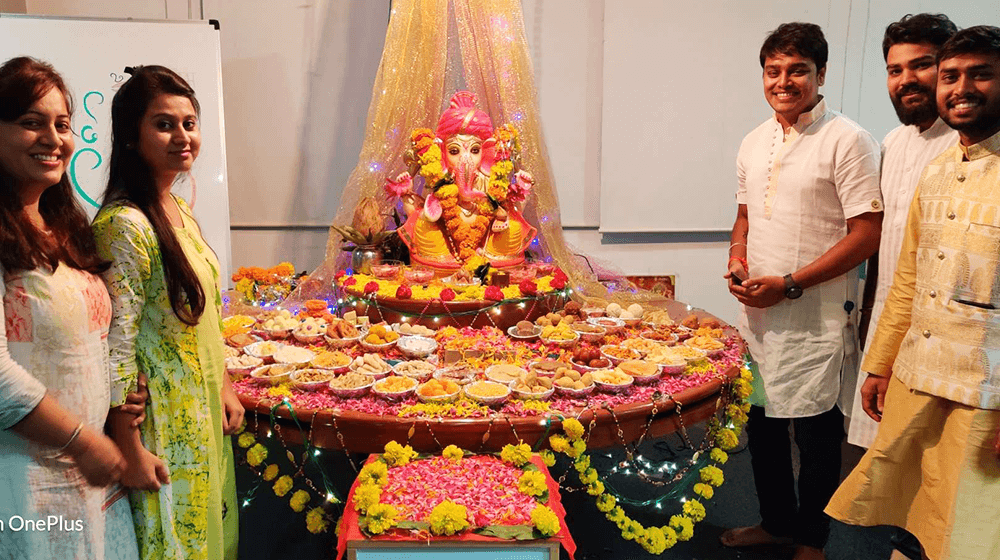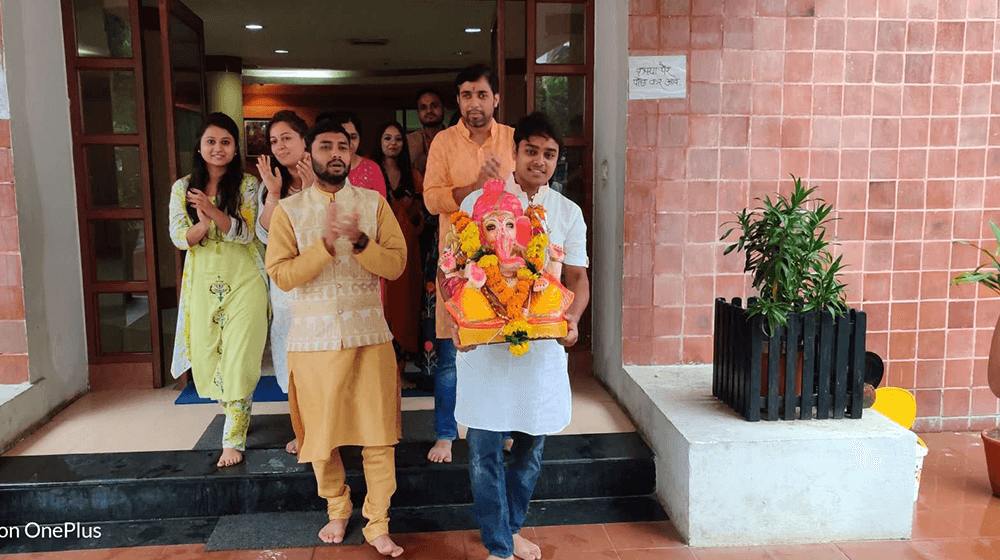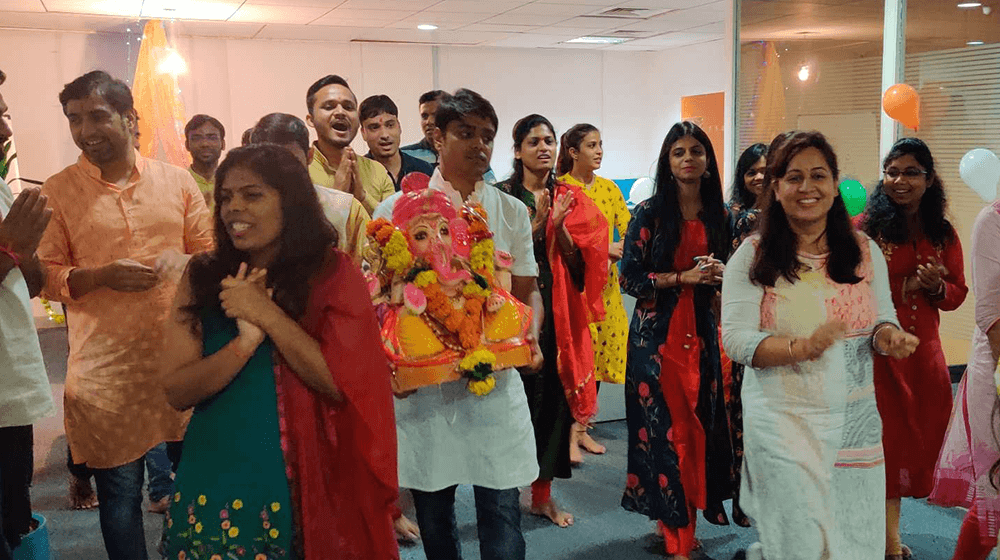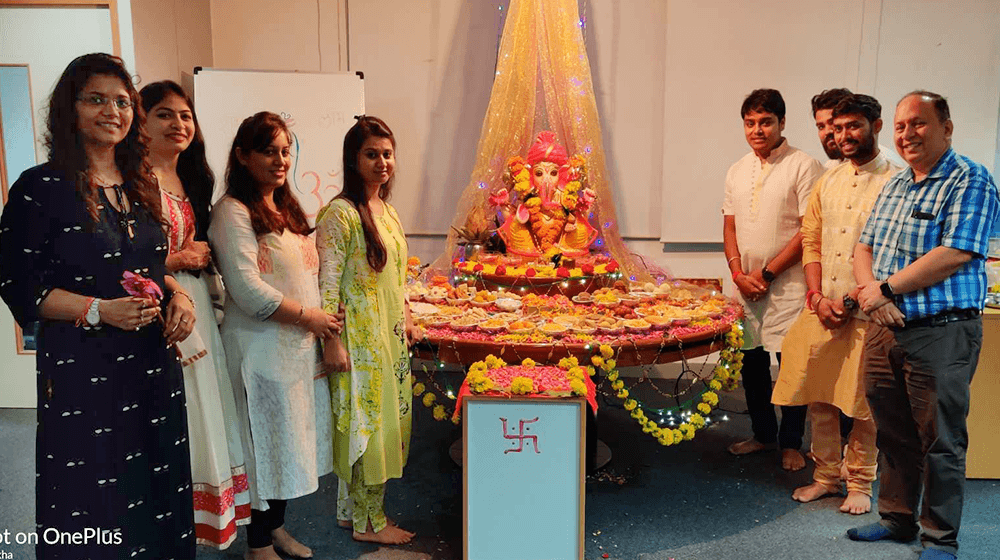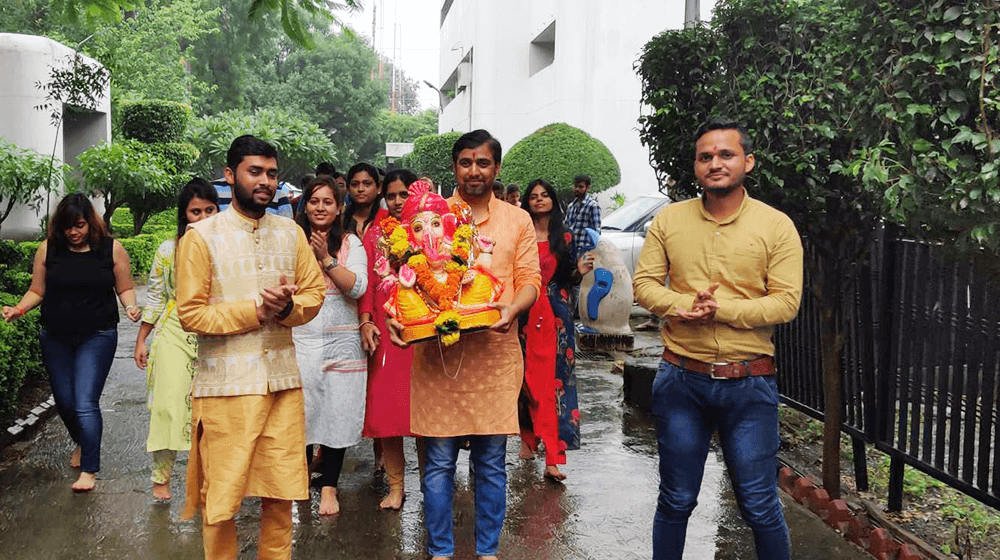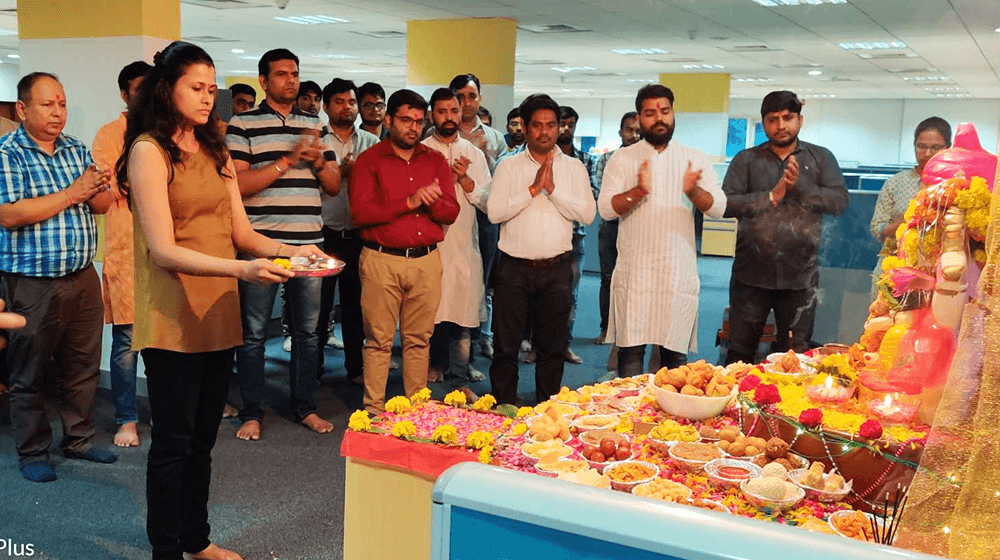 Glimpses of an amazing immersive experience of Team Building, Motivation, Delegation, Performance Enhancement!! Empowering the Empowerians !!
Empower Solutions has a rocking and exhilarating outing!!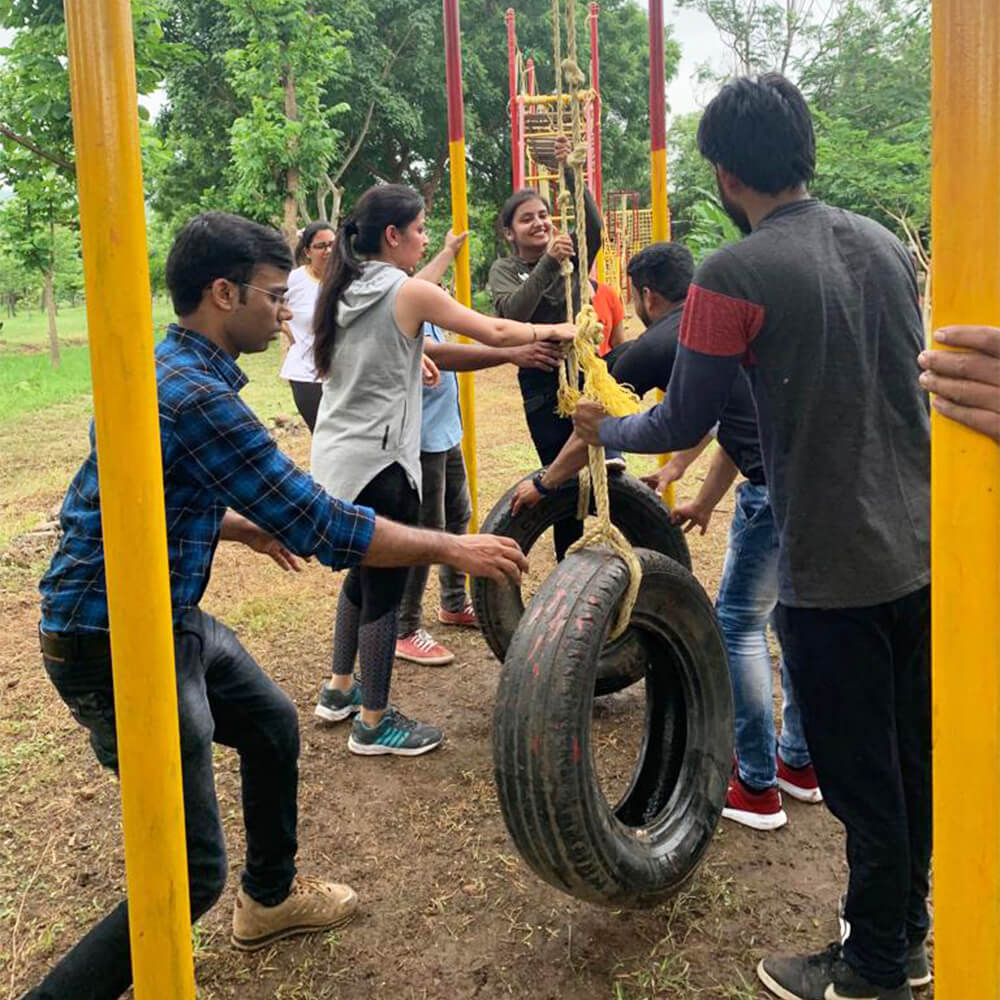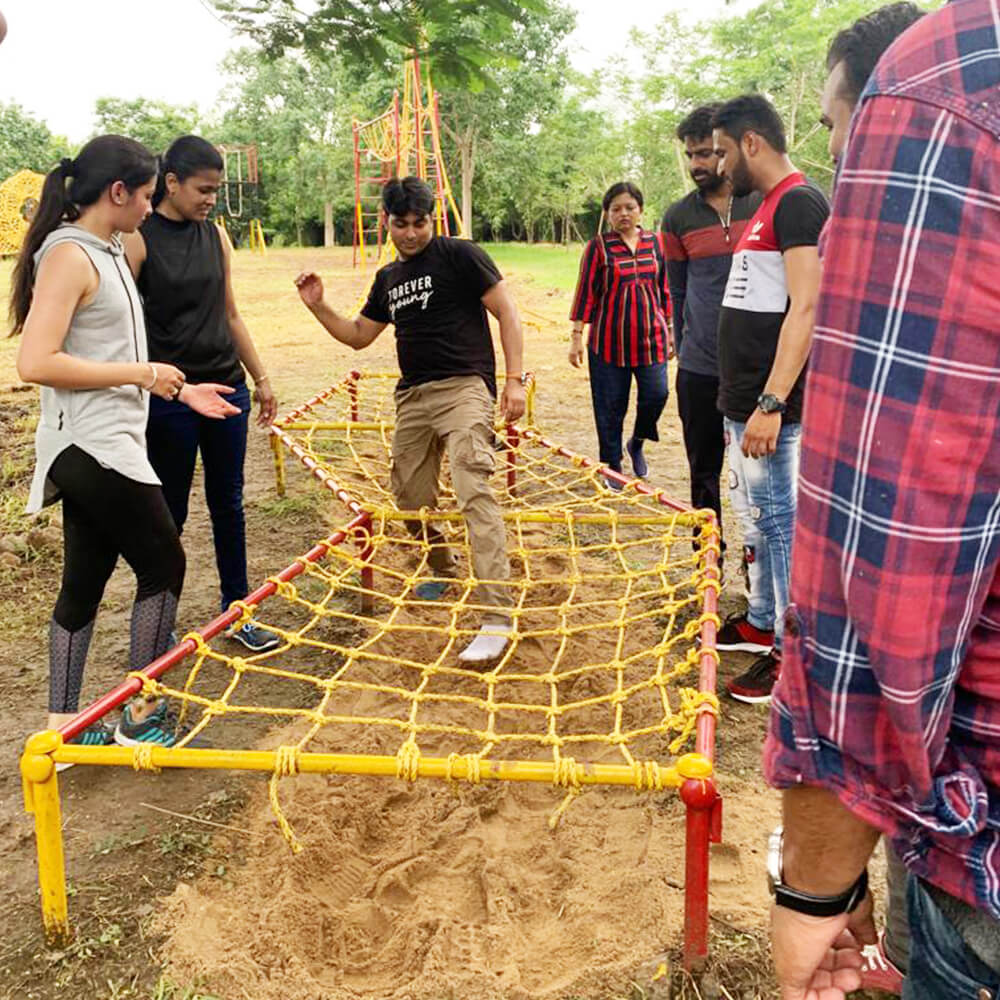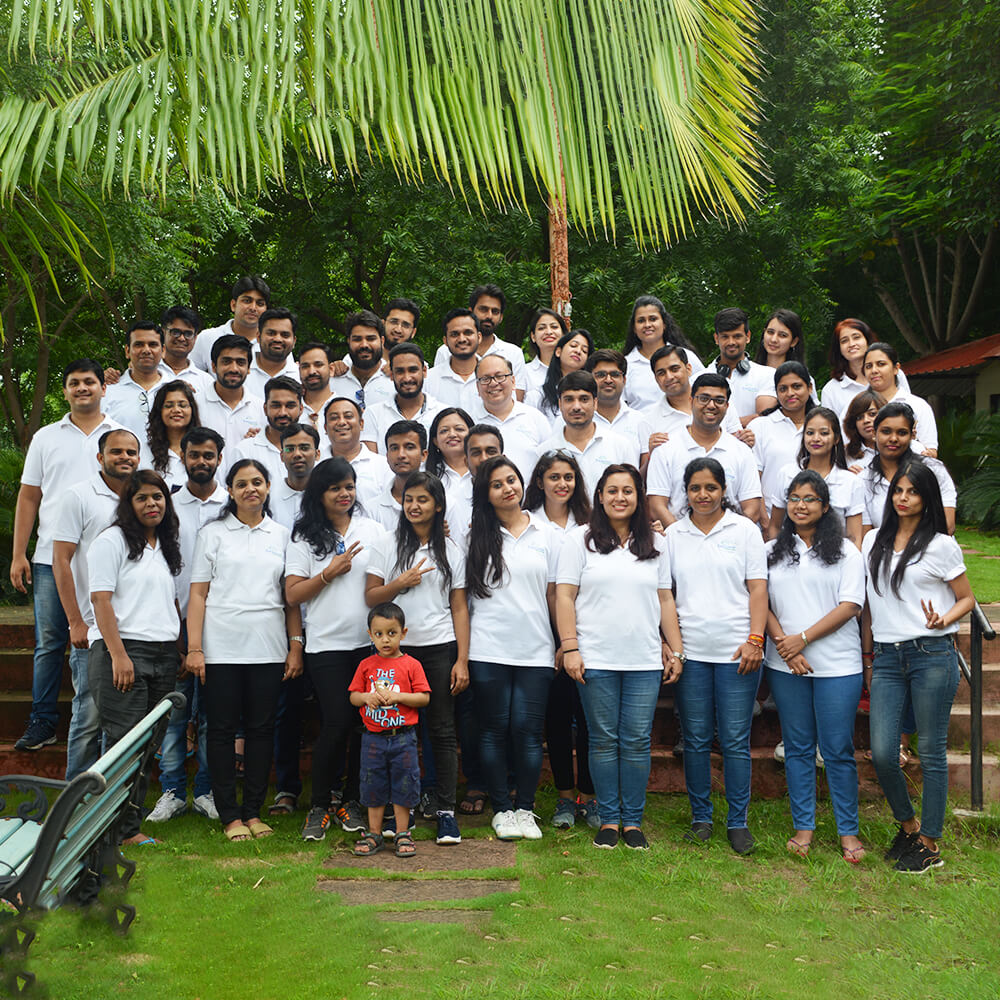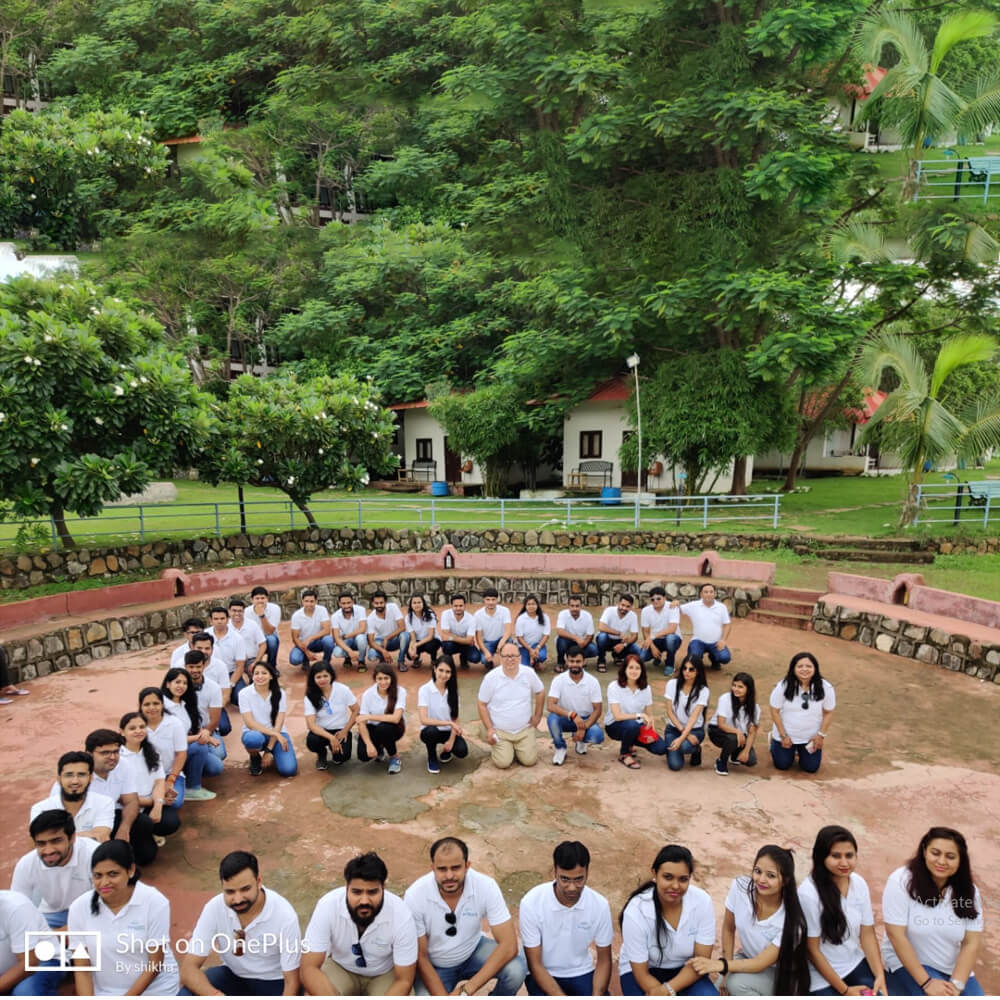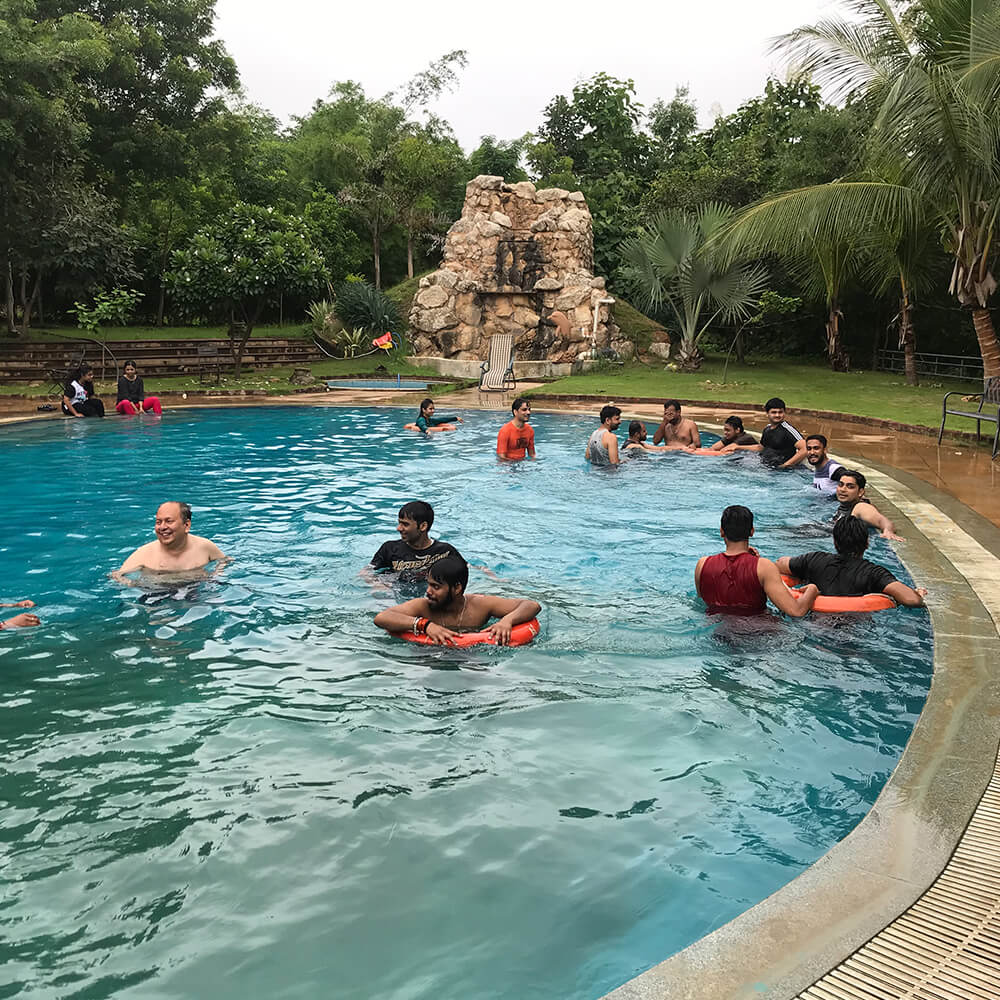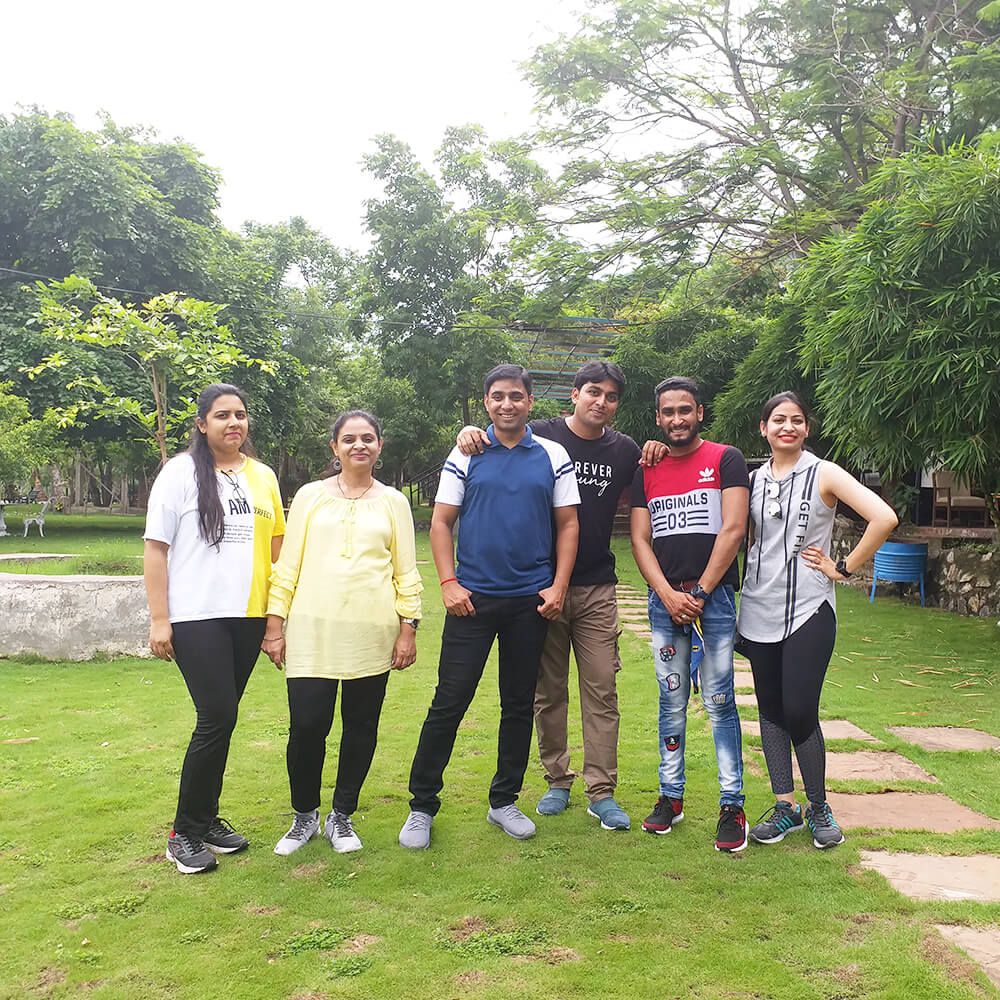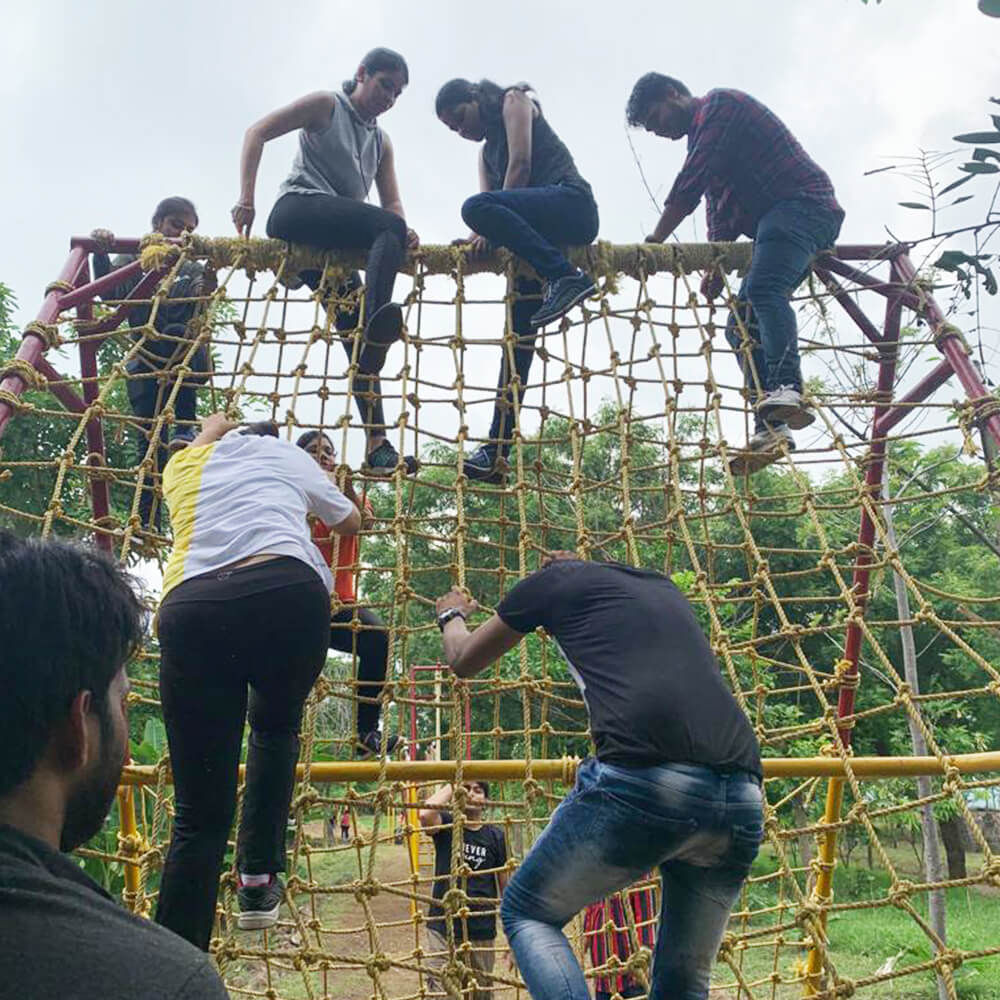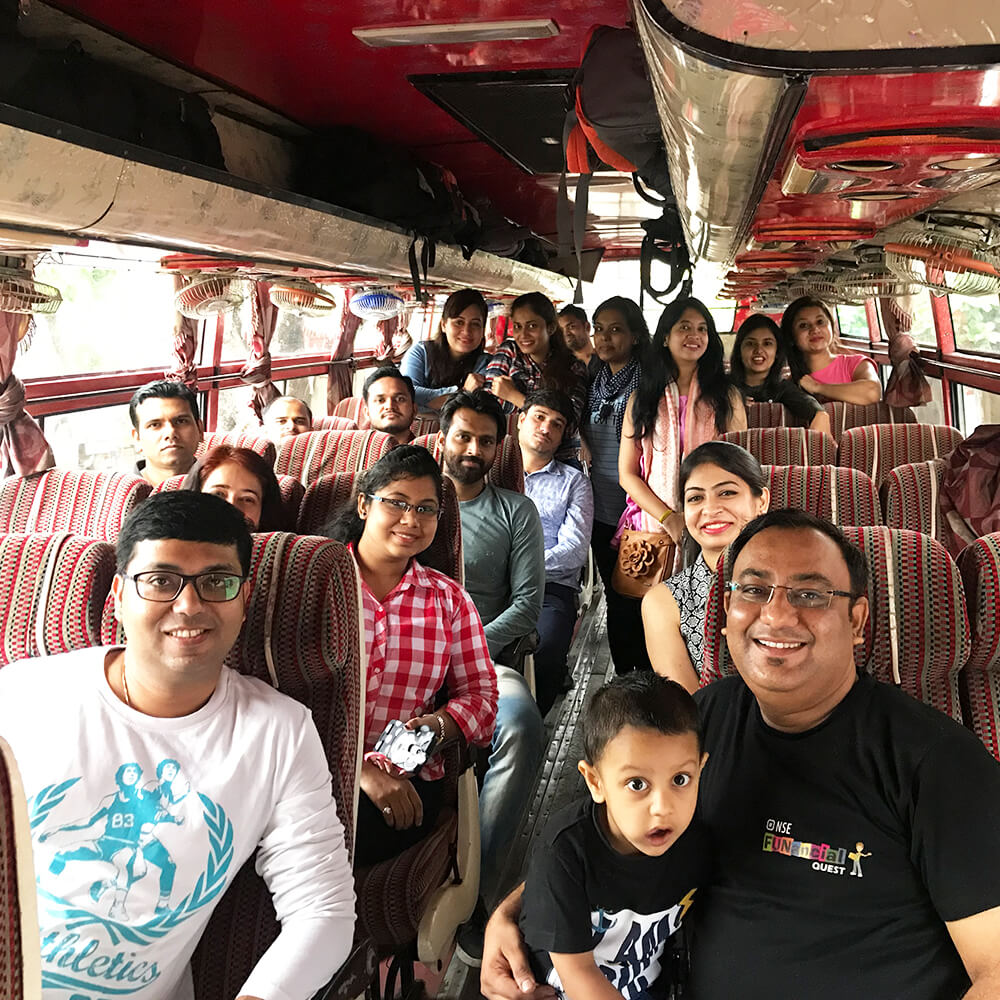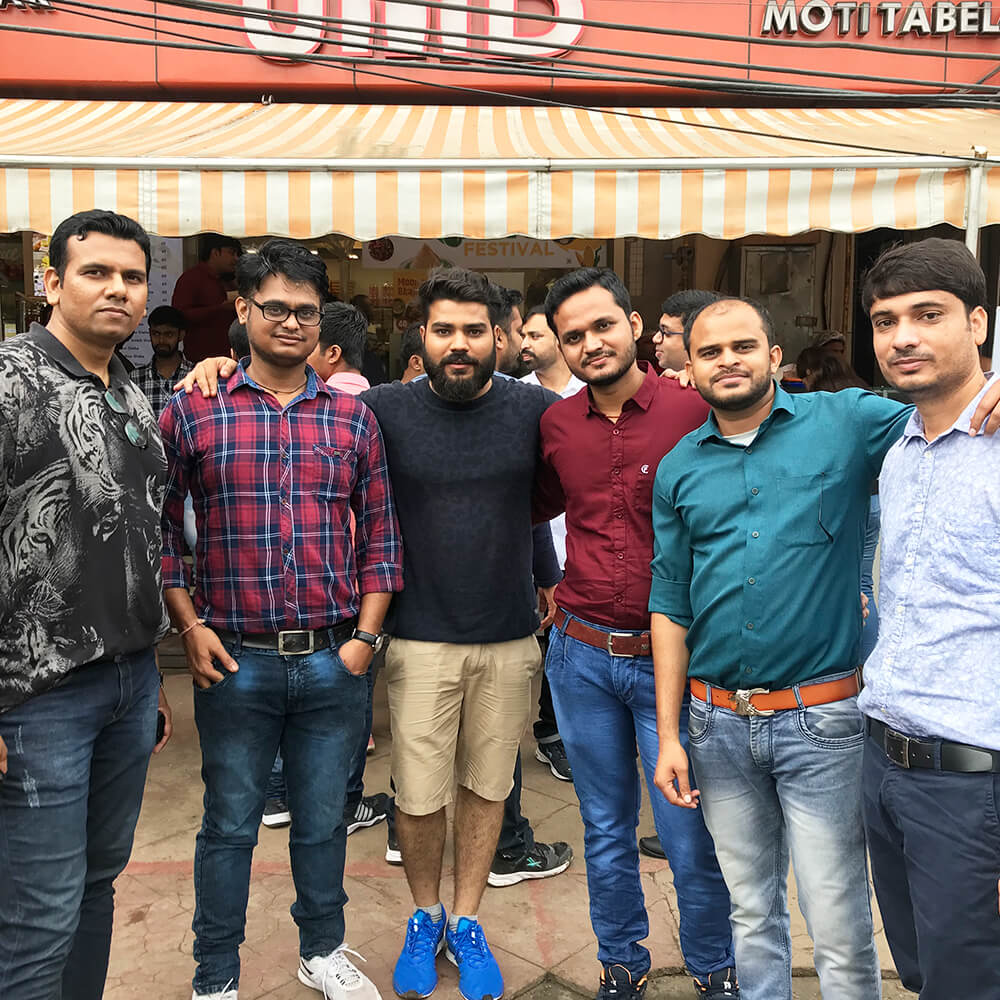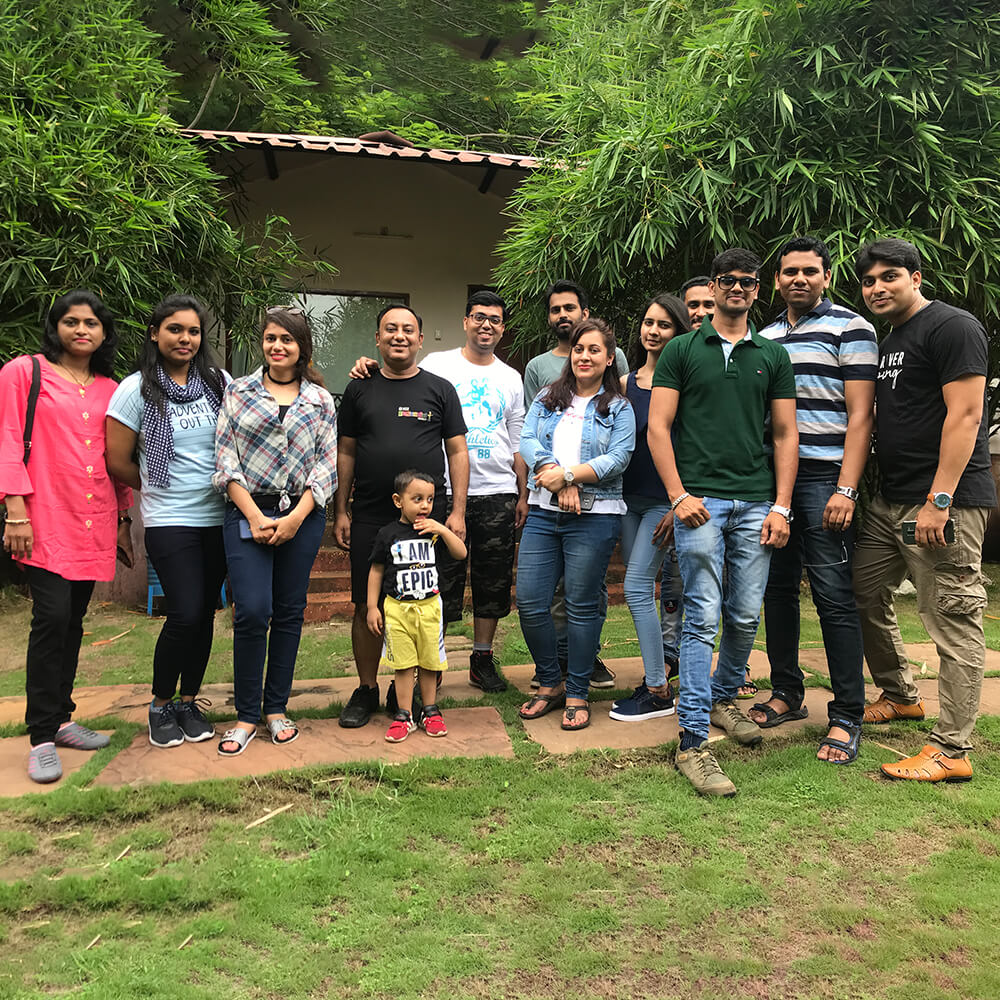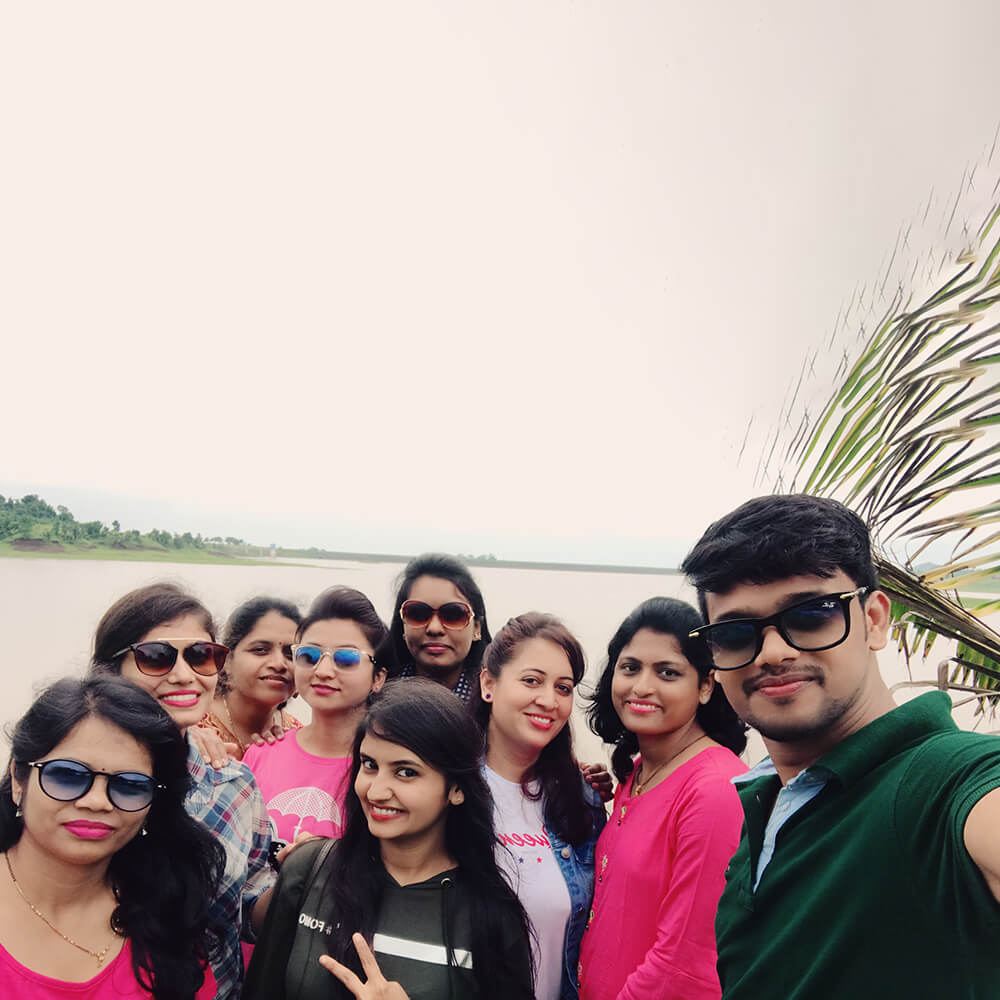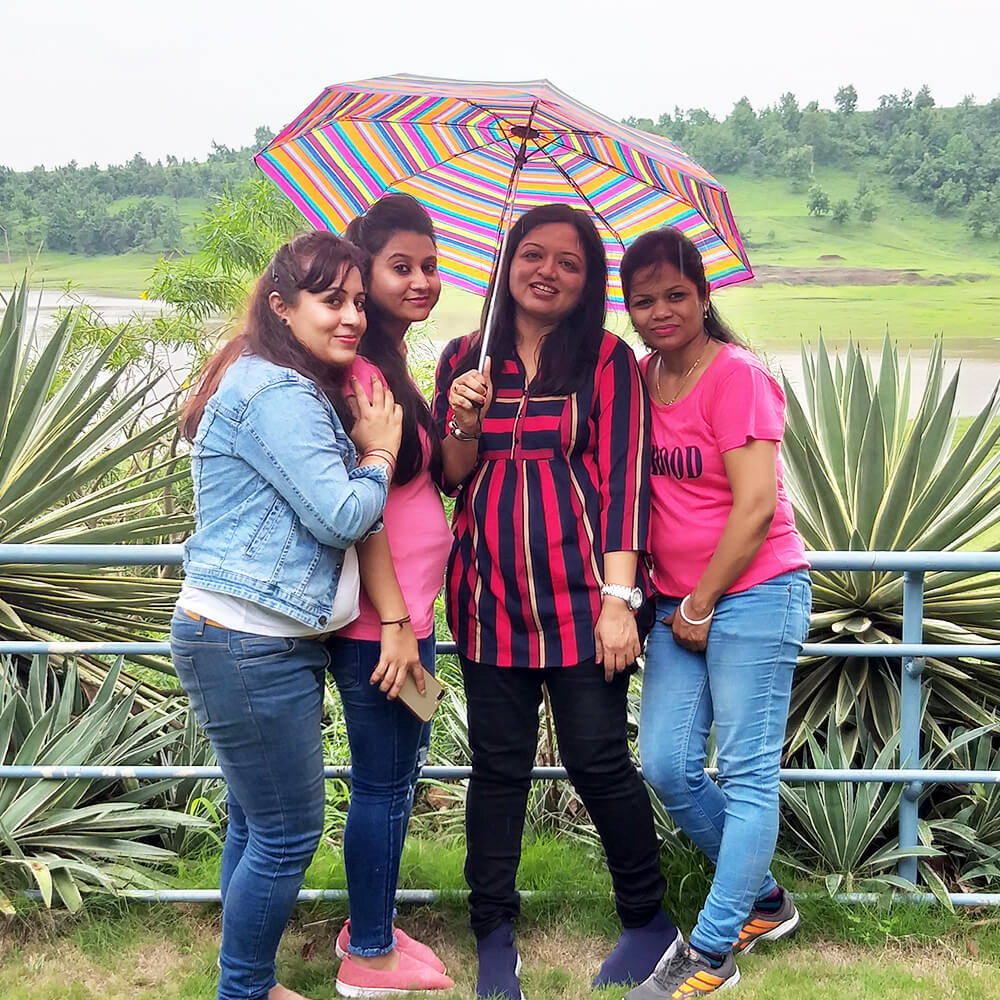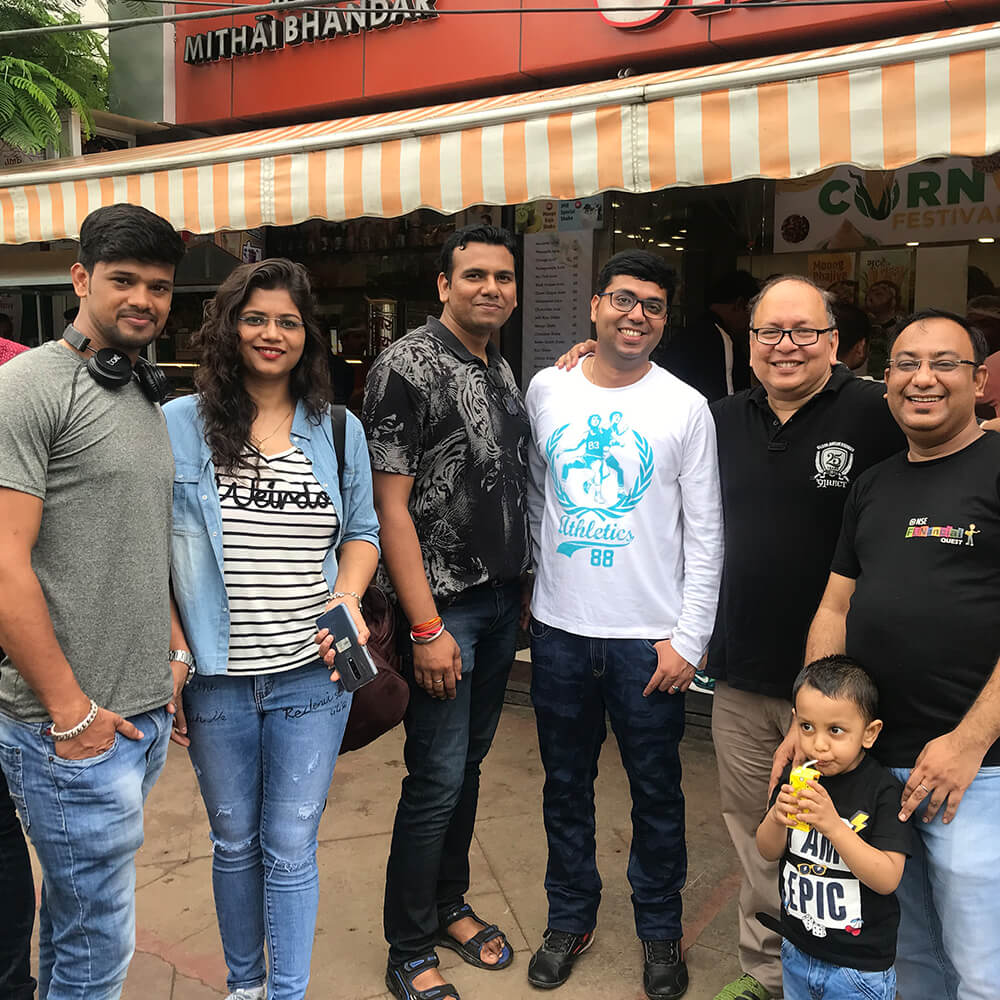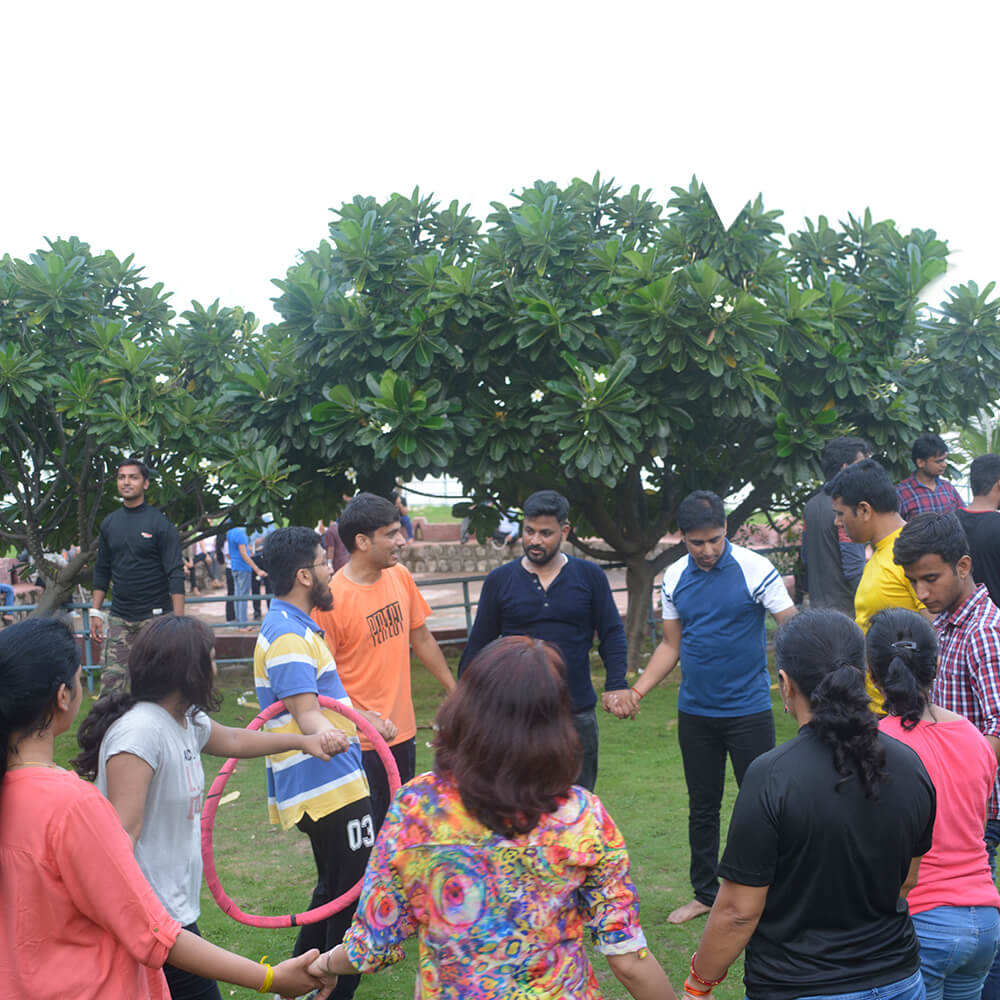 Party on a Workday! A big surprise to all.
A dinner party hosted for our team on Thursday was a fantastic idea, we had lots of fun playing games and enjoyed music and dance.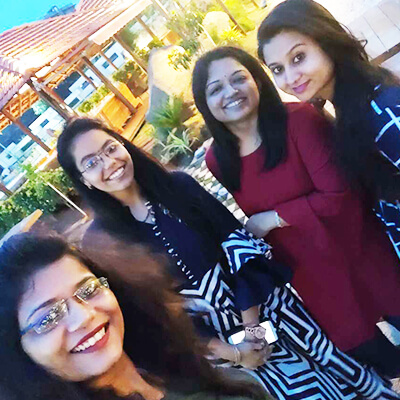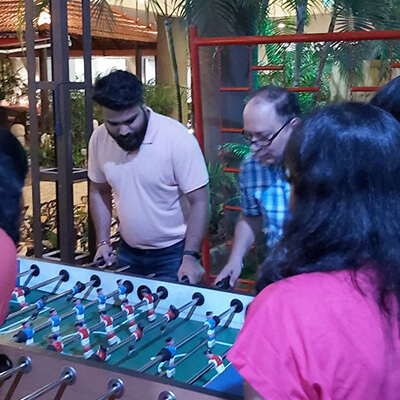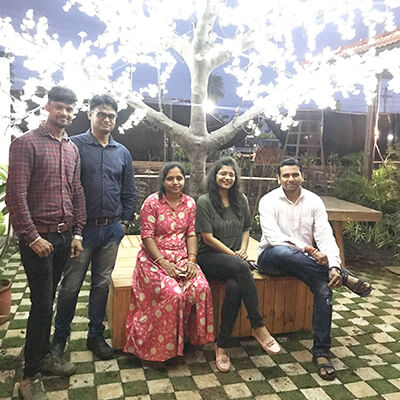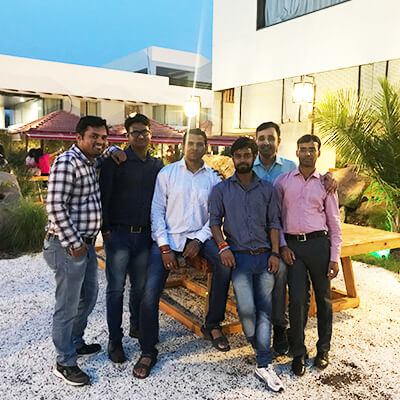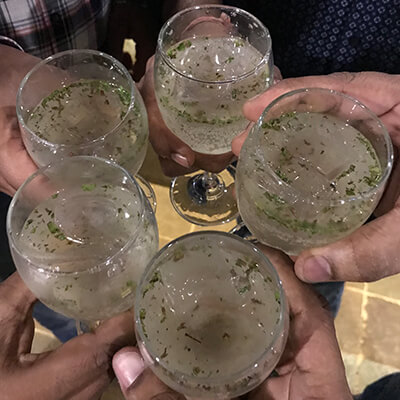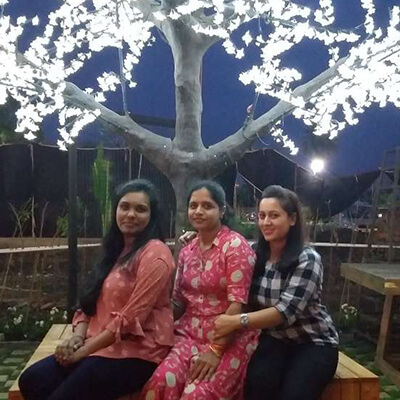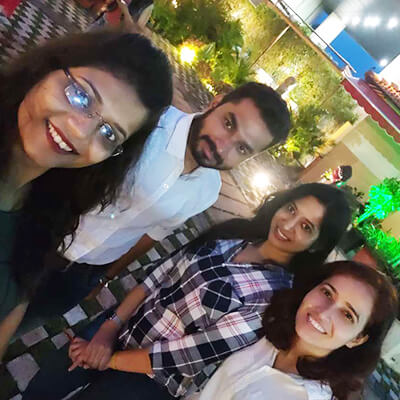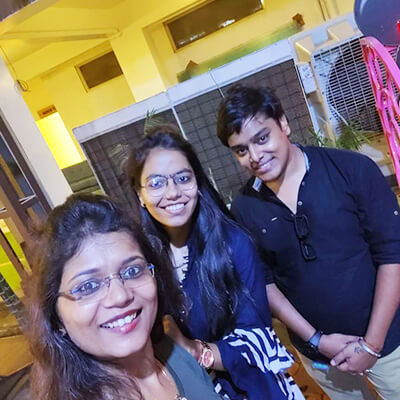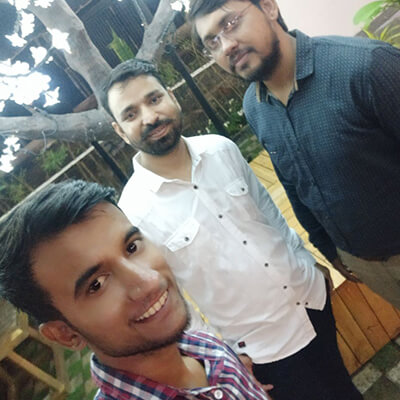 Marathon @ Empower Solutions
Feb 2019
Have always felt that Indore marathon is not a run but a festival, celebration of its amazing people. A special thanks to our CEO Pramath Bakliwal who constantly motivated and inspired the team to be a part of the Marathon. EmpowerSolutions kept the theme of the event live.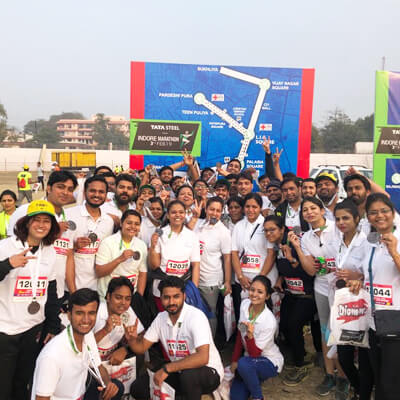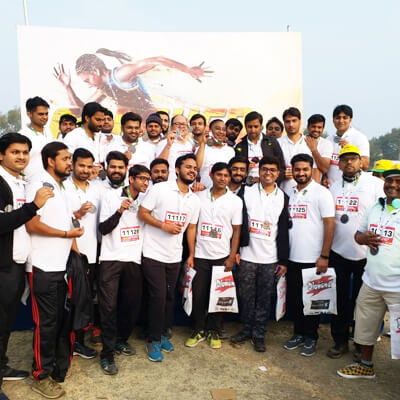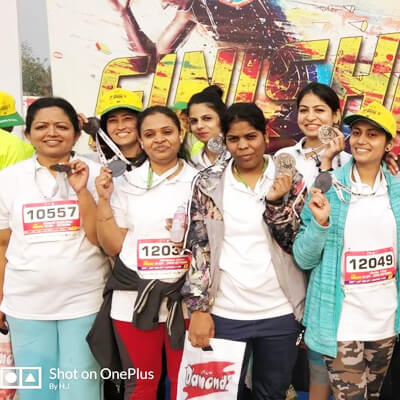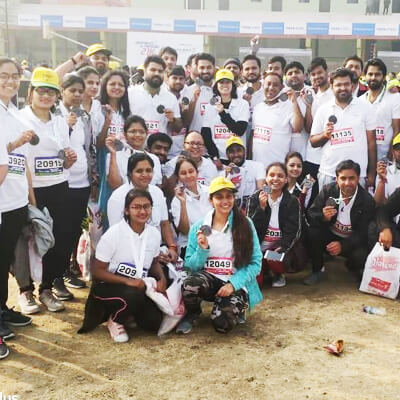 Picnic @ Empower Solutions
Jan 2019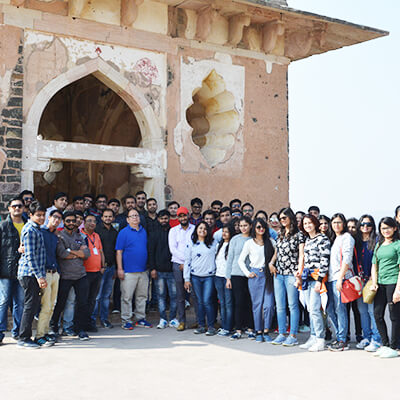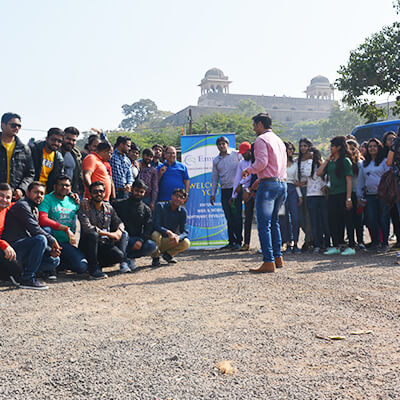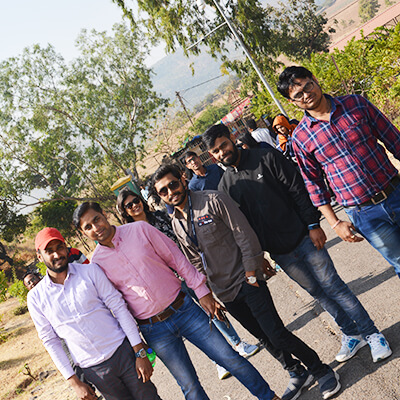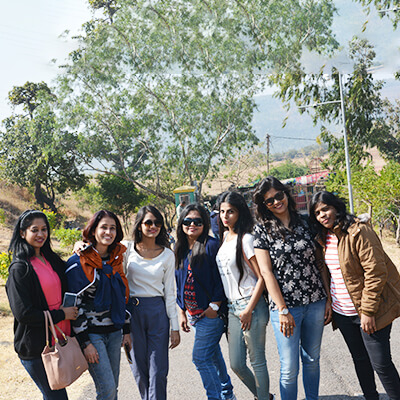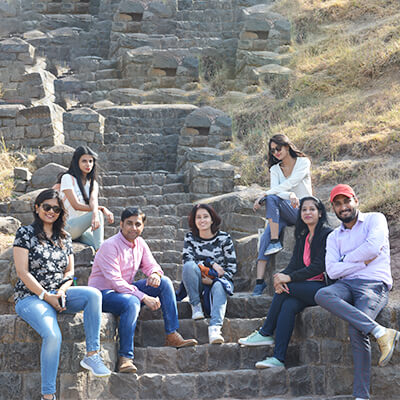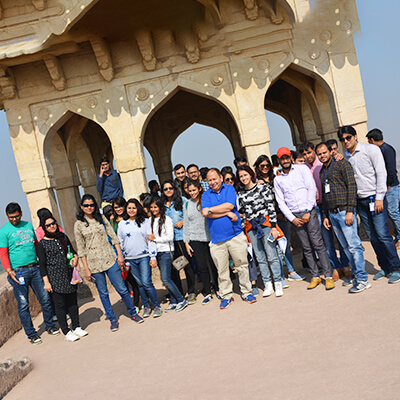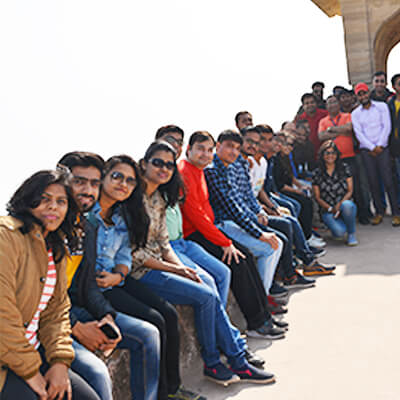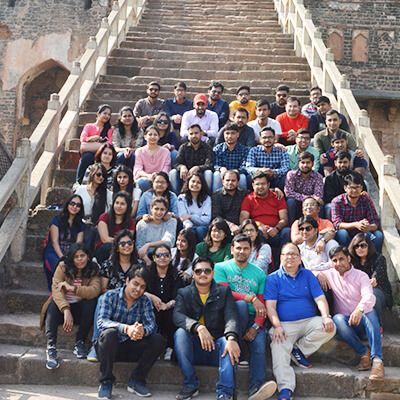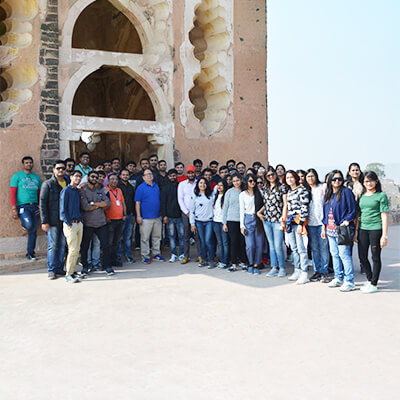 Garba @ Empower Solutions
Nov 2018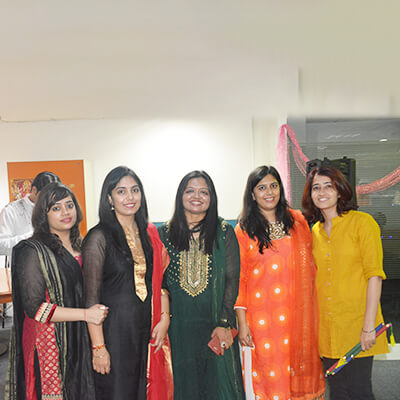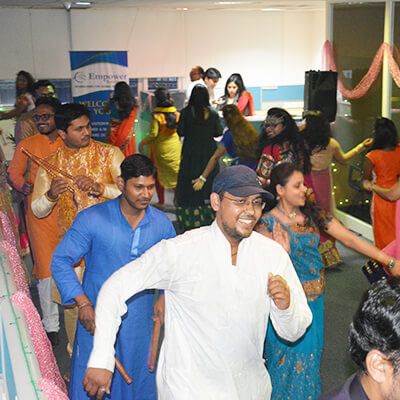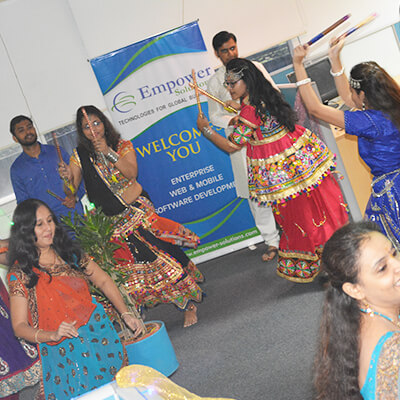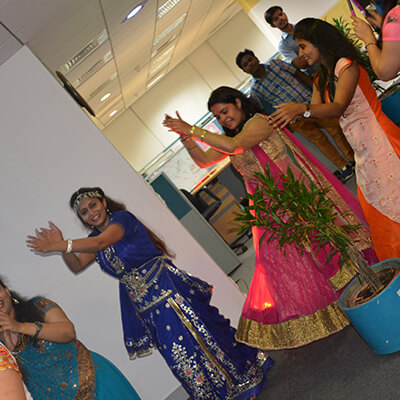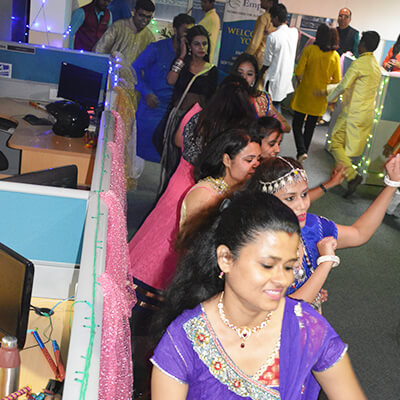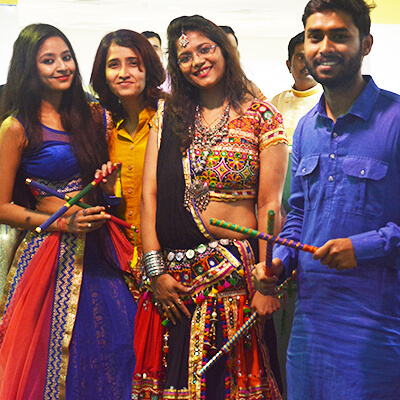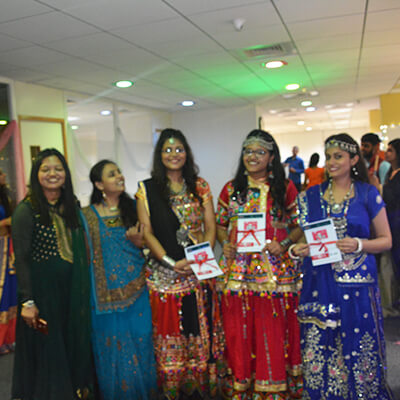 Felicitation Ceremony
July 2017
A mesmerizing evening loaded with fun, inspiration and commemoration! A Big Thanks to all the wonderful spouses, kiddos and team members for joining us and making it a successful event. An impeccable night with Live & Unplugged acoustic music made everyone dance, sing and groove to the melody of Punk Khambia and Team.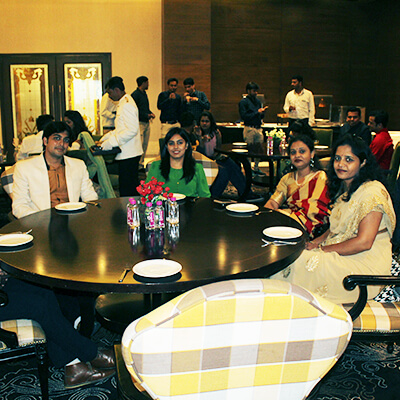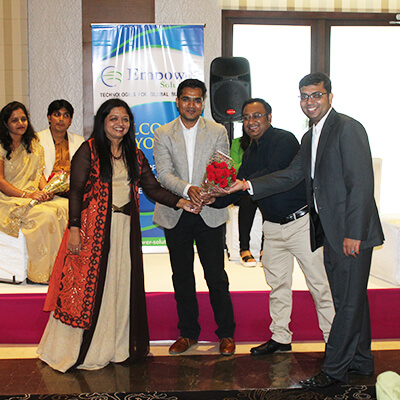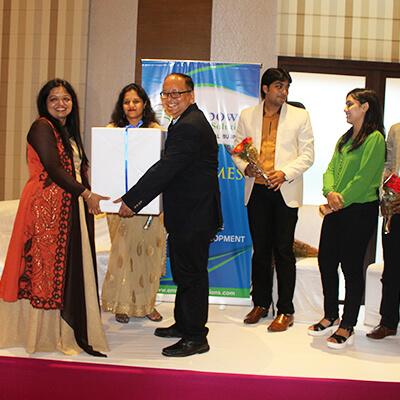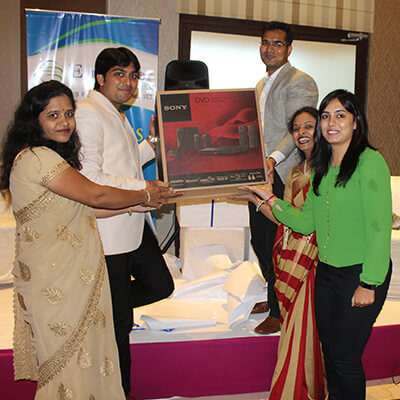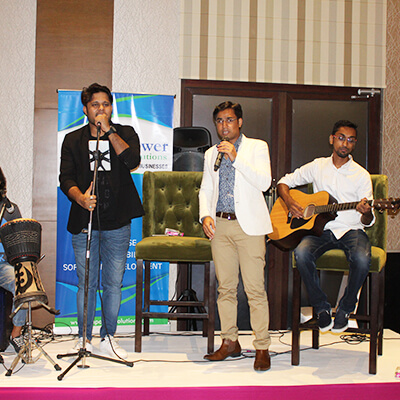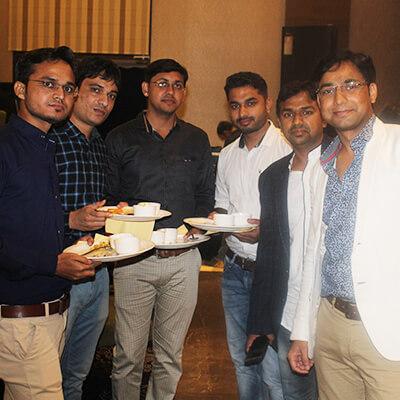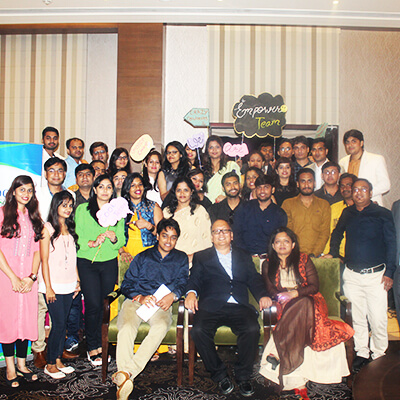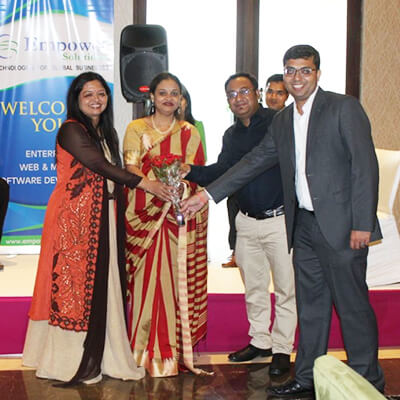 Sports @ Empower Solutions
May 2017
We recently organized Empower Premier League for our badminton enthusiasts and hobbyists with a mission to Stay Fit! Enjoy Sports! & Have Fun Together!