Manufacturing
Digitization in manufacturing industry helps them to be better performers. It helps in becoming an enabler of systems and information where they did not exist, reducing turnaround times, improving productivity, cutting costs, making processes convenient. We have systematized complex manufacturing processes and provided solutions to automate the business processes.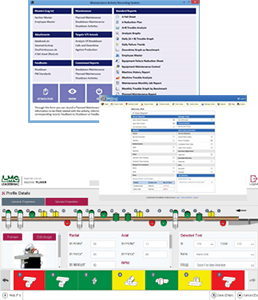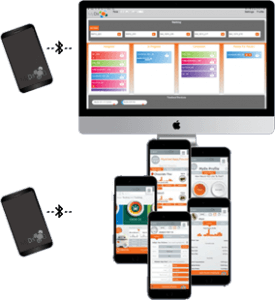 Internet of things
Empower Solutions has been a valued technology partner for its clients in providing software for the Internet of Things applications. Empower has developed a Software Solution which uses Bluetooth Low Energy (BLE) for connectivity between a portable chemical analyzer and a mobile device. The portable chemical analyzer analyses the organic material and the results are transmitted via BLE to the mobile device.
Business to Business (B2B)
Empower specializes in developing software Platforms & B2B portals which cater to the business needs of customers which are then used for managing the business processes of many of their clientbase by automating Workflow Management Systems, Content Management Systems, CRM Platforms, Marketing processes & tools. We have developed solutions providing Google AdWords.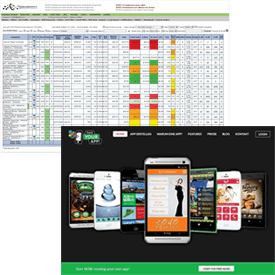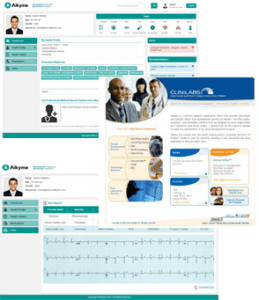 Health and Life Sciences
We have implemented a personalized care delivery platform that enables providers to make better-informed, timely decisions about their patients by providing a 360 degree view of patient's health. It provides "patient relevant" alerts, treatment guidelines,recommendations and diagnostic suggestions that are based on intelligently.
Travel
We have developed powerful customizable Online Transportation booking platforms for Coaches & Journeys, Sightseeing Tours and Activity Providers. These online ticketing and customer management solutions can be configured precisely to the needs of transport and leisure business operators, their staff and customers, agents and affiliate channels worldwide, where they can define the types viz.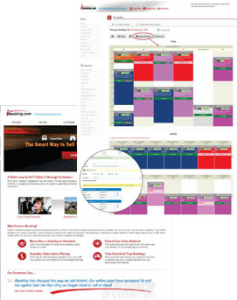 Customized CMS
Today's world is driven by the presentation of your Content. We pride ourselves in creating a varied range of customized CMS Systems which generates state of the art Websites and Mobile applications with just a few clicks of the buttons. We have developed CMS with amazing design editors, page templates, innumerous flexible styling options, form builders, mobile templates.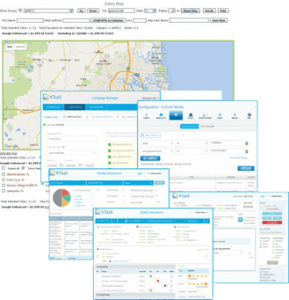 Customized CRM
Our customized CRM systems have included Automated Lead Generation tools, products & service packages, Invoicing, Accounts Management, Communication Management, Emailing, SMS, Integration with 3rd party tools for Call Tracking & recording. We have developed a Telemarketing Cloud platform for services like lead generation, verification, qualification, nurturing etc.
Outsourced Product Development
We act as technology partners for our clients in creating financially viable MVPs for their product ideas. Empower gives a technology implementation to their ideas with immense Cost benefits, Expertise in developing highly intricate and large products irrespective of their
business domains & processes.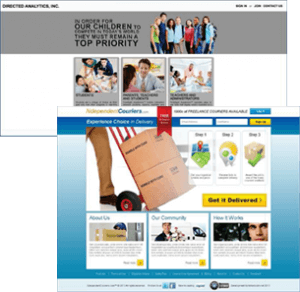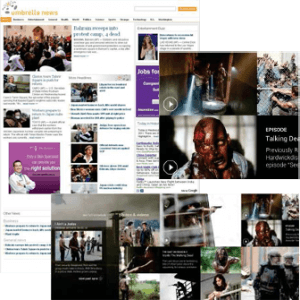 Media and Information Services
We have developed real time story sync app for a live TV show. The app runs real time polls managing the multiple US Time zones. You can replay the scenes, answer trivia questions, gauge the threat levels, etc. In the web publishing industry, we have also developed APIs & customizable widgets to provide redistributed and customized Real time newsfeeds under one umbrella.
BI and Data Analytics
Empower has provided 360 Degree Web monitoring and big data analytics solutions comprising Web and Email Pixel tracking amounting close to billion hits per month to some of our end customers. We have provided solutions right from traffic acquisition, tracking scripts, log processing, aggregation and analytics of the Website visitors and providing key performance indicators and highly intuitive Visualization Dashboards.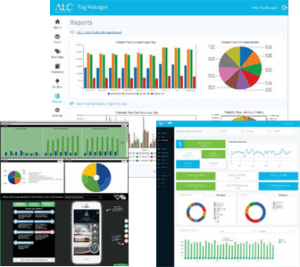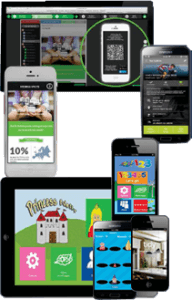 Enterprise Mobility
Mobile Application development is an integral part of today's digital world. We architect and develop a wide range of native and hybrid mobile applications. Our spectrum of mobile applications ranges from Business Apps, Productivity Apps, Live Streaming Apps, Gaming Apps, Social Media Apps to Utility Apps. We have also developed various showcase applications for a mobile cloud platform.